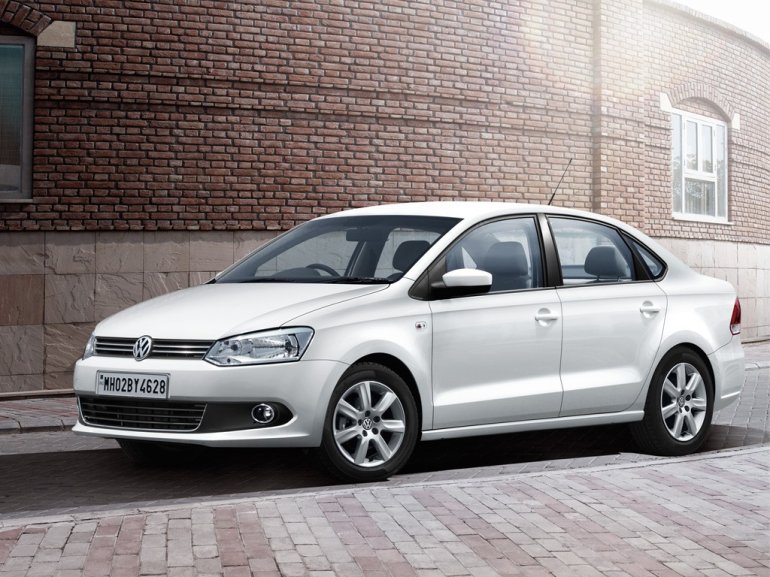 Our friends at Polo Driver have reported on an interesting tuning package that is suitable for Volkswagen Vento owners in India. German tuner Oettinger has published details of its upgrade to the 1.6-liter TDI engine which in its standard form develop 104bhp. Once the package is installed, power is bumped to 124bhp.
Performance is improved lower down the rev range, with an additional 47Nm of torque. This takes the grand total to 297Nm (range of the Sumo Grande/Scorpio). The mountain of torque improves acceleration times as 0.6 seconds is shaved off in the 0-60mph sprint.
Oettinger isn't a roadside mechanic shop who isn't entirely certain of the nature of work. They've been in the tuning parts business for 50 years and they offer two years' guarantee on engine, gearbox and drivetrain upgrades. The 1.6 TDI engine features on many VW Group vehicles in Europe (VW, SEAT, Skoda and Audi models) and it can be installed in any of them.
If you are looking to beef up your Vento with Oettinger's product, be ready to shell out 1090 Euros (about 70k rupees). This of course is independent of the costs incurred in transporting your Vento to one of Oettinger's 150 Performance Centers in Europe.
Source - PoloDriver.com via Oettinger.de