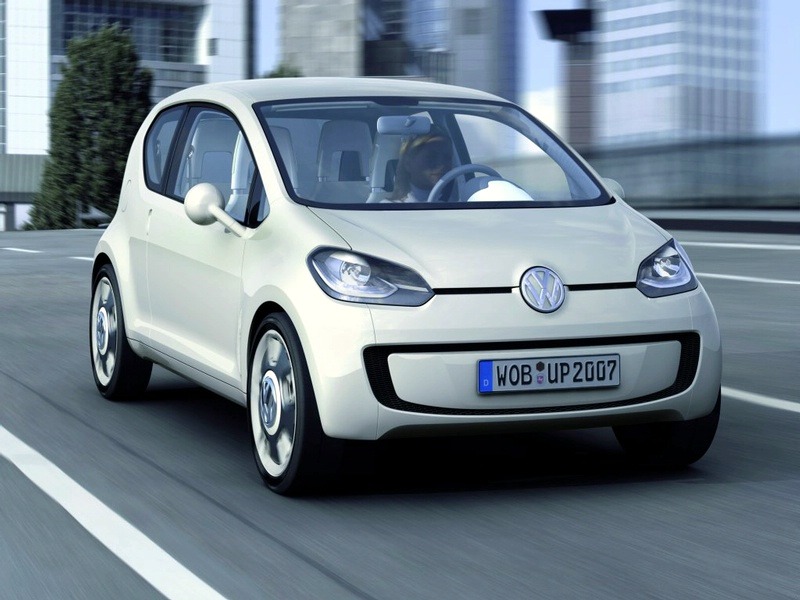 The Czech car manufacturer (Skoda, you can read their plans here) along with Volkswagen is all set to make HUGE profits by the upcoming model Up! which was displayed at the Frankfurt Motor Show some time back.
The reason behind saying HUGE profits is, the car will be built using Indian resources for 900 Euros at a low cost Indian assembly plant and the company has plans to sell the Up! for 9,000 Euros in the international markets.
Sounds cruel.
On the international level, competitors of the Volkswagen Up! are Peugeot 107, Citroen C1 and Toyota Aygo. The car will be placed below the Volkswagen Polo.
The company has the options of a 4 door Space UP and electric Space Up Blue for future. And the company plans to sell 1.4 million units in a year including the UP
So if you see the profits of Volkswagen going further up, it is all because of the Volkswagen Up!
Source - Autocar UK