AutoWeek.nl has reported that in the coming years, Volkswagen will launch a high fuel efficiency Polo hatch with a plug-in hybrid powertrain. A plug-in hybrid allows you to charge the batteries using an external power source. In a normal hybrid, the electricity generated by an on-board apparatus involving the engine to charge the battery pack. The plug-in option makes it similar to an EV.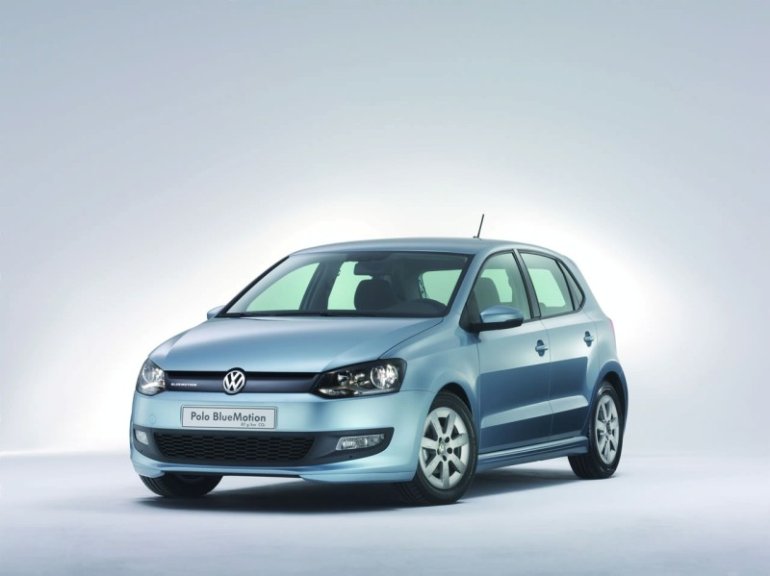 Volkswagen boss Martin Winterkorn in an interview with German auto magazine AutoZeitung said it is 'necessary' to have at least one plug-in hybrid model. Either the Golf or the Polo are the likely to debut with this technology first.
Last year Volkswagen said that work on the next generation Polo is underway. The next generation Polo uses the company's new MQB kit architecture.
Plug-in Hybrid vehicles are ideal in reducing mid-term CO2 emission and fuel consumption. Pure electric technology needs the infrastructure that countries such as India lack. Until an infrastructure is put in place, plug-in hybrid technology can lead the way to a cleaner and greener automobile.
Image - Volkswagen Polo BlueMotion used for illustrative purpose.
[Source - EuroCarBlog.com via AutoWeek.nl]