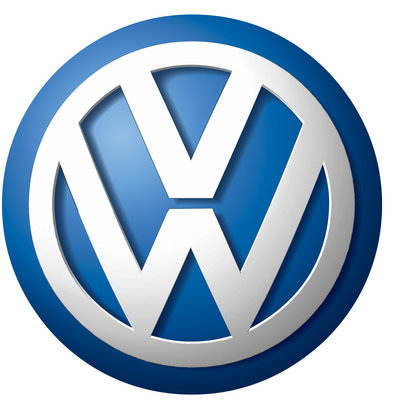 We are still recovering from the myriad of information that was given to us at the launch of the Datsun brand in Mumbai whereMr Ashwani Gupta, program leader of the Datsun brand, shared key aspects of Datsun's revival in Indonesia, Russia and India. However, the mighty Volkswagen has sniffed this opportunity as well and is planning its own entry level brand for the emerging markets. Ze Germans are quick!
Volkswagen board member Ulrich Hackenberg confirmed that the new brand from VW will target the emerging markets with its own portfolio of small and fuel efficient cars. The car will be priced around 5,000 euros  (approximately 3-4 lakhs). The cars will be tailored according to the respective emerging markets and will be locally manufactured. Interestingly, Datsun will also follow the exact same strategy for its markets.
Volkswagen has the biggest portfolio of automotive brands in the world right now such as SEAT, Skoda, Bentley, Bugatti, Audi, Lamborghini, Porsche etc. Among these Skoda and SEAT target the mass market segments where VW cars sit slightly above them. However, the German automaker has officially confirmed that it will not use Skoda or Seat badges on the new product lineup. The new product portfolio will be sold under a completely new brand.
Volkswagen plans to be the numero uno manufacturer in the world by 2018 with volumes of over 10 million vehicles. Clearly, this new brand will play a key role in raking in the volumes.
It would be interesting to see what is the outcome when this mystery brand from VW goes head-to-head with Datsun.
What are your opinions on this development?
Source: auto-motor-und-sport.de