Volkswagen has taken its little Up! and turned it into a perfect companion for all the new mothers in Czech Republic. The company aptly calls it the 'Volkswagen Mama Up!'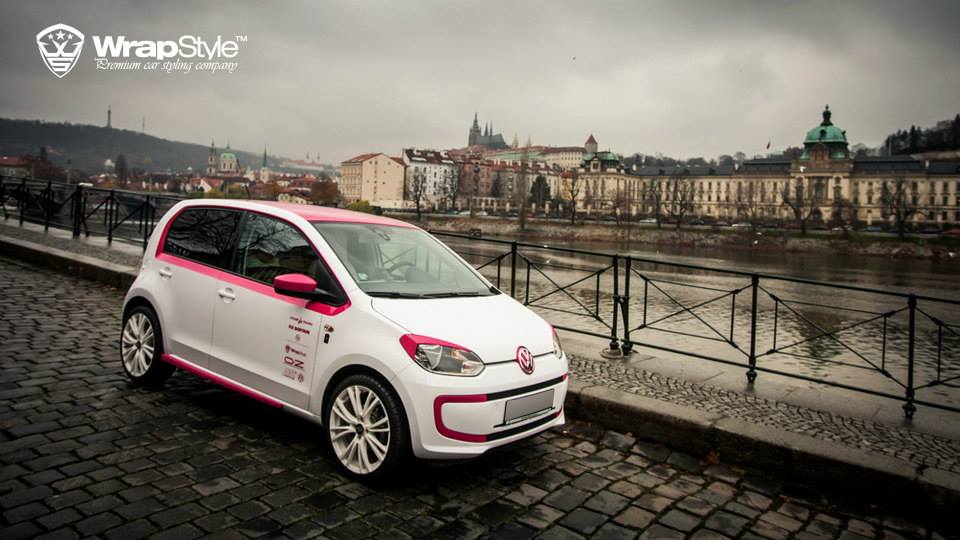 The special model is the work of the Czech division of the Volkswagen brand. The car is targeted at mothers that have a baby in the neonatal period (up to seven months old).
The prototype model based on the five-door Up! is a collaboration of VW and its suppliers.
The Mama Up! gets extra features such as a child seat, bottle holders, a changing table along with an on-board computer, air conditioning, and leather interior by Carlex Design.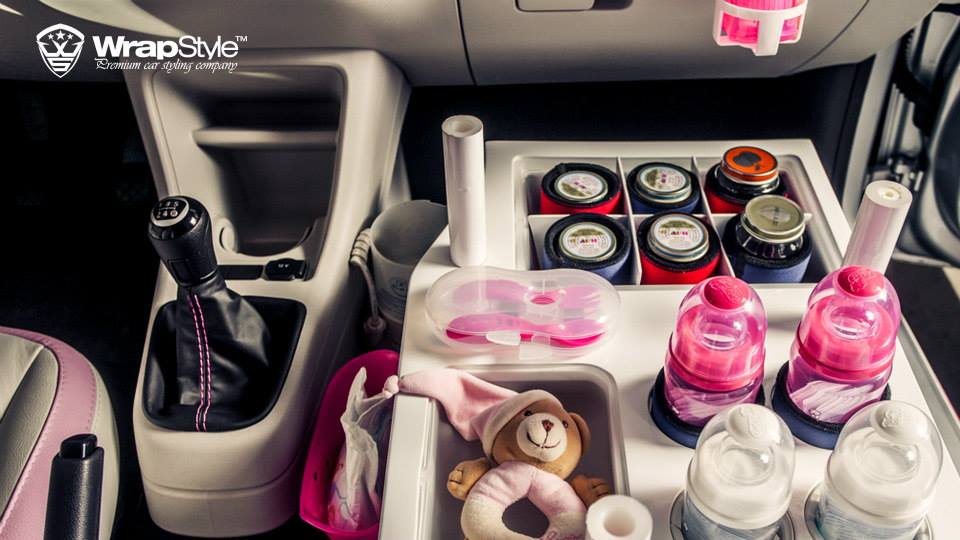 The project was completed under the supervision of Lexan Racing. Originally in a silver paint, the car was wrapped in white matte foil with pink accents by WrapStyle.
A set of OZ Racing rims with Pirelli tyres replace the stock rubber. The external body mods were carried out by ABT Sportline, which also include modified headlamps and a set of dual tail pipes.
There's no word on the prices or if a decision to mass produce it has been made.
Volkswagen Mama Up! Concept Image Gallery