The 'Vehicle Purchase Sentiment Index' (VPSI), a brand new term coined by India-based macro analytics firm ZyFin, measures the willingness of a customer to buy a car in the next 6 months.
As per ZyFin's report analyzed on Financial Express, the VPSI is showing a steady increase across the country suggesting that more and more consumers are willing to invest in an automobile. ZyFin's index has 50 as the neutral level and anything above that to be optimistic and below that to be pessimistic.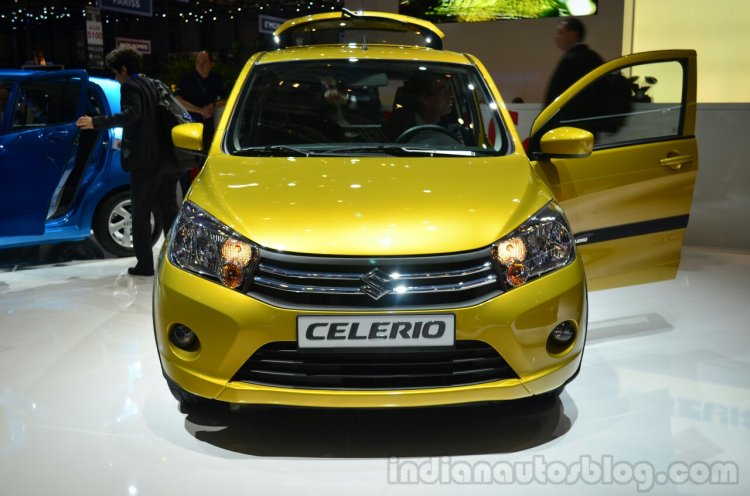 In the month of June, the index is still in the pessimistic spectrum but on the flip side, it's steadily recovering which indicates that more people would be forthcoming to buy a vehicle in the coming months.
ZyFin's statistics also indicate that South India will drive the growth with the highest demand in the near future and the population from tier-II cities are more ready to drive home a brand new car compared to the metro citizens. Mumbai however, with a positive index score, is optimistic about car buying.
The stats indicate that male buyers are more willing to own a car than female buyers. In terms of age, people between 18-24 years more eager than the rest. Likewise, married people are more hesitant than singles in putting the money on a car.
As far as the auto makers are concerned, factors like change in the government, continuation of excise duty benefits and the approaching festive season are creating a positive environment for the business.
[Source: Financial Express]