Starting this October, the Indian government will make it possible for automobile manufacturers to upload data about all vehicles sold in the country on a web portal, which will be made accessible to all RTOs across the country. While this is voluntary this year, starting October 2015, it becomes mandatory for all manufacturers to put up the data.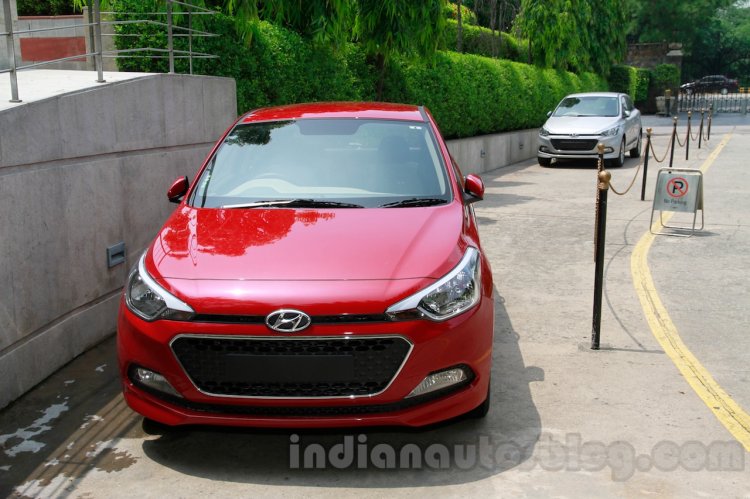 The main purpose of this, a report says, is to allow the government to have a database that will make registrations easier. It will also help keep a track of how many owners a vehicle gets over its lifetime, says the report. It will also curb the rush at RTOs and keep a check on malpractices there.
The database will consist of crucial vehicle data like engine number, chassis number, colour, fuel type and engine capacity. This data is already collected for internal purposes by manufacturers and is readily available. Recently, manufacturers have put this data to use when it comes to the issue of recalling and fixing recalled vehicles.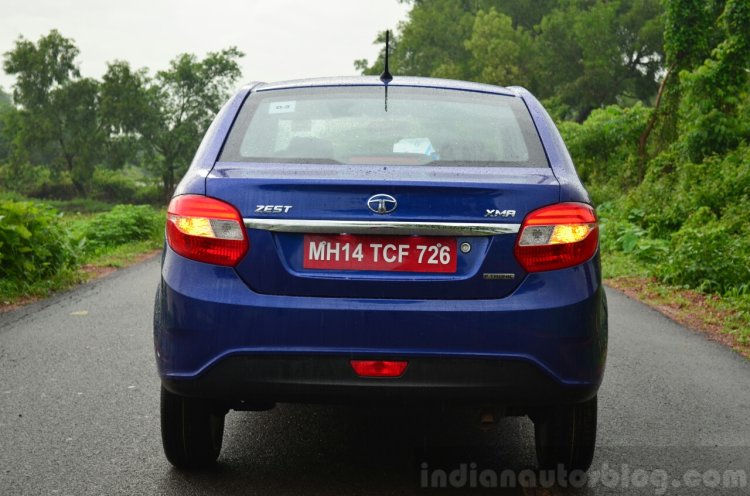 Also Read: Used car market to overtake new car market in India
The process will also help agencies like insurance companies and finance providers to streamline their services and create standardised service options, says the report. It would also aid automobile service centres to keep track of the vehicles in general.
[Source - ET Auto]