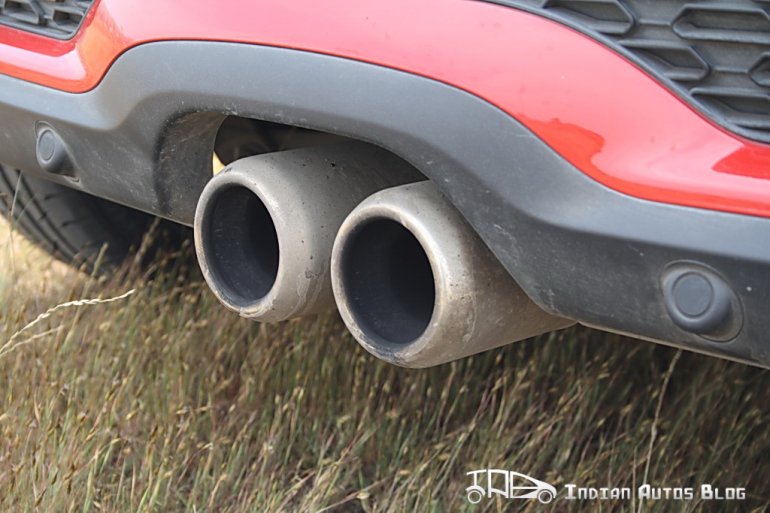 The Government of India has appointed an expert committee to form uniform auto emission standards till 2025.
The committee is assigned the task of recommending a policy to reduce the vehicular emissions systematically while taking into consideration, the factors like quality of fuel, gas, availability, logistics, etc. The aim is to unify the two standard norms (BSIV & BSIII) that are being followed currently.
The BSIV emission norm, which is 5 years behind the European emission norms is implemented in 15 metros and capital cities while BSIII norms are followed by the rest of the country. The reason being the limited availability of high quality fuel. This forces manufacturers to manufacture the vehicles with two different specifications.
The committee is expected to come up with its recommendations in few months. Not only the policy, but fuel mixtures and specifications would also be determined by the expert panel. One of the committee members told Economic Times that, "There is a need to have common emission norms across the country, a standard practice worldwide. We need to put in place the required infrastructure for fuel supply and the manufacturers need to upgrade their technology to enact unified standards across India."
We welcome the policy for a common emission norm across the country which will go a long way in reducing the overall pollution level of the country.
[Source: Economictimes.Indiatimes.com]