UM already sells its models in Bangladesh.
United Motorcycles, the brand that has partnered with UP-based Lohia Auto to launch a wide range of two wheelers in India, is reported to be planning to launch its first product(s) at the 2016 Delhi Auto Expo. UM motorcycles were first showcased in the country at the previous edition of the same show, in 2014.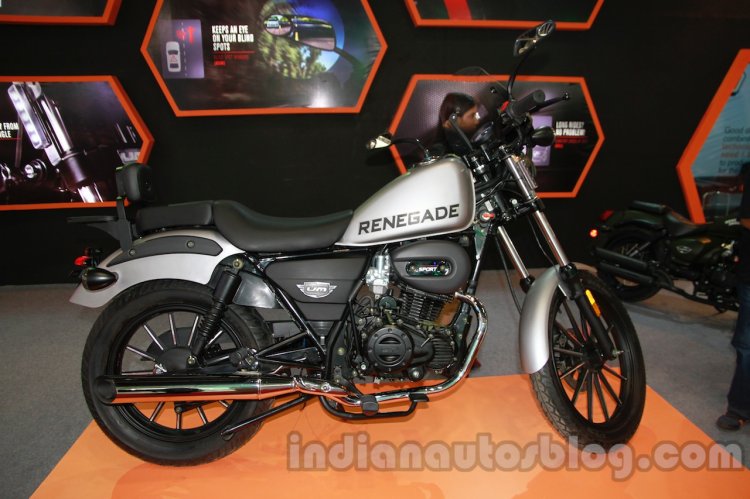 According to the report, the first set of products that will debut the brand in India will comprise of three cruiser variants, all of which come under the UM Renegade nameplate - the Renegade Commando, the Renegade Classic and the Renegade Sport. The report also says that these motorcycles will have different specifications than the models unveiled at the 2014 Expo. Eventually, a diverse lineup of UM two wheelers is planned to be launched in the country.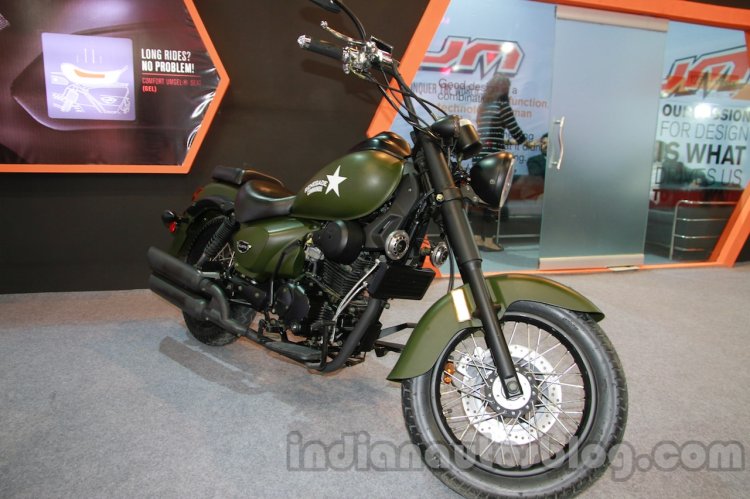 The UM motorcycles will be produced at the Lohia Group's new plant in Kashipur, Uttarakhand, which will have an initial production capacity of one lakh units per annum. Apart from local distribution, the JV also has plans to export to neighbouring markets.
UM Renegade Sport - Image Gallery
[Source: Bike Advice]