UM India at present manufacturers motorcycles at Lohia Auto's plant in Uttarakhand.
In a conversation with Business Standard, UM Lohia Two Wheelers Pvt Ltd CEO, Mr Rajeev Mishra, has revealed that UM is planning to increase production of their motorcycles to 100,000 per annum with a new plant near Hyderabad. At present, UM has a capacity of 50,000 units a year from the existing Uttarakhand plant.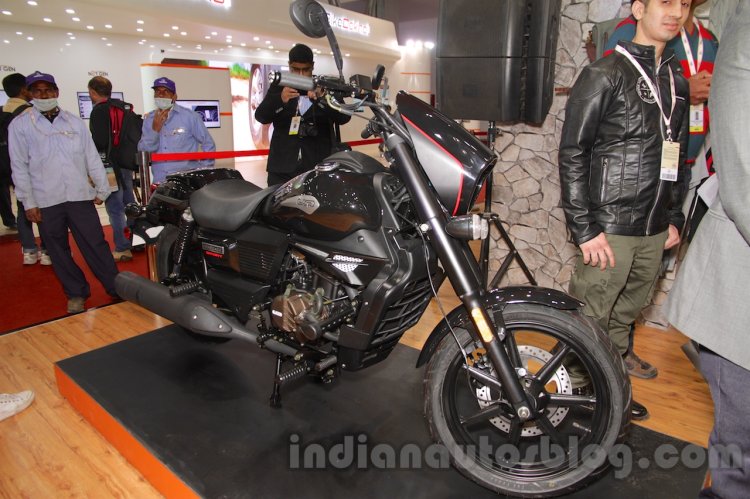 The company also has a plan to build an engine manufacturing plant. The UM Renegade Commando and UM Renegade Sports S are powered by a single cylinder 279.5 cc mill producing 24.8 hp of power and 23 Nm of torque. The engine is mated to a 6-speed gearbox.
Mr Mishra said:
Besides, we are also working on setting up a new plant near Hyderabad with a capacity to produce around one hundred thousand units pa. This would take another one a half years to complete. The company is also working on an engine manufacturing plant (one hundred thousand units pa) near Pune.
Also Read: UM Renegade Commando Mojave edition spied
Both the projects have a combined investment of USD 100 million and USD 50 million has already been invested. The cost of the engine plant is 20 million and that will be made by UM India while the rest will be financed by the joint venture between UM India and Lohia Auto.
Also Read: UM Adventure motorcycle to have a 400 cc V-twin mill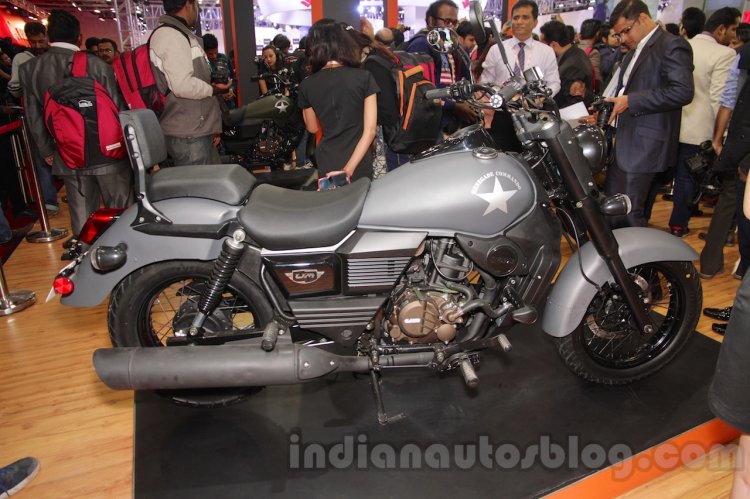 UM is also trying to increase localisation levels of the bikes from 65 percent to 90 percent, thereby reducing costs by up to 18 percent.
[Source: Business Standard]