UM International, LLC will be making India a hub for developing and manufacturing motorcycles of engine capacity greater than 300 cc and less than 700 cc in 2020, reports Business Standard.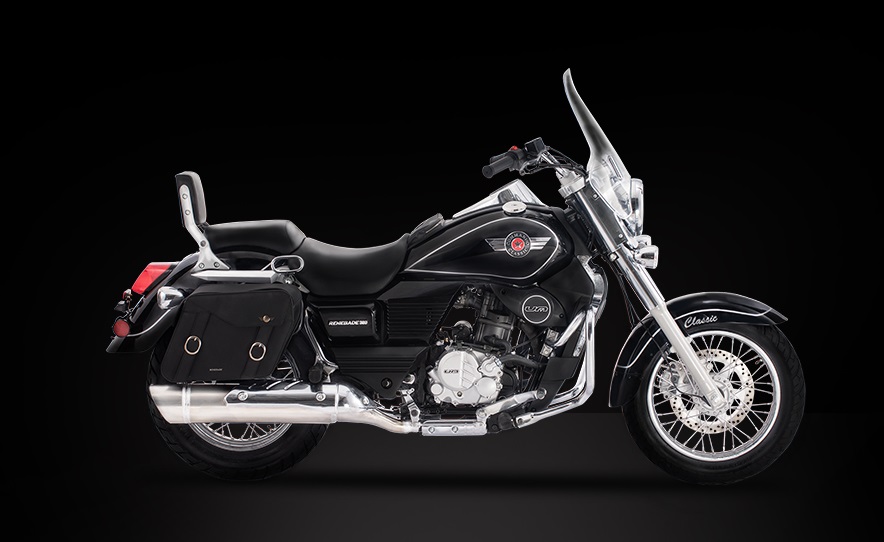 Also Read: UM Motorcycles starts exporting bikes to Nepal
The media house reports that the company is planning to setup a manufacturing plant and an R&D centre either in Maharashtra or in Tamil Nadu. UM will invest approximately INR 100 crore on the proposed production plant. It will have an annual capacity of 1,20,000 to 1,50,000 units. Jose Villegas, the director of UM India, is optimistic about the country's market; also India as a potential destination for the brand's global operations. Villegas said:
We will make India a hub for developing and manufacturing vehicles which are more than 300 cc and less than 700 cc.
Also Read: UM Renegade Commando Classic & UM Renegade Commando Mojave launched
Currently, UM has a production plant in Uttrakhand, which has a production capacity of 50,000 units a year. BS states that by March 2018, the company plans to sell over 25,000 units; with the Classic range amounting to 30 percent of the sales. As per the report, the company has achieved 72 percent localisation; and aims at achieving 100 percent localisation by March 2019. This will help in bringing down the costs and improving the profits as well. So far, UM has sold approximately 10,000 units in India.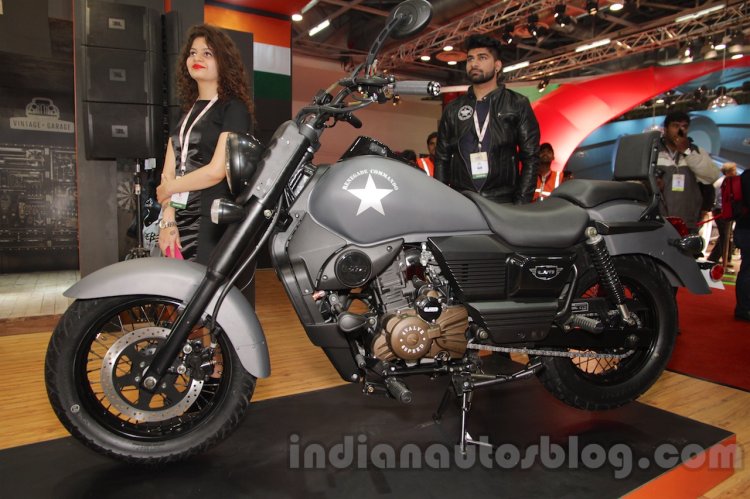 UM also plans to showcase an adventure-oriented motorcycle with a 400cc V-twin engine at the 2018 Auto Expo in the country. In June, it was reported that the company working on setting up a new plant near Hyderabad with a capacity to produce around 1,00,000 units per annum.
[Source: Business Standard via PressReader]