Expected to introduce three products initially.
According to Motoroids, UM Global has set up its registered office in Okhla, New Delhi, further bolstering an earlier report about its festive season launch plans.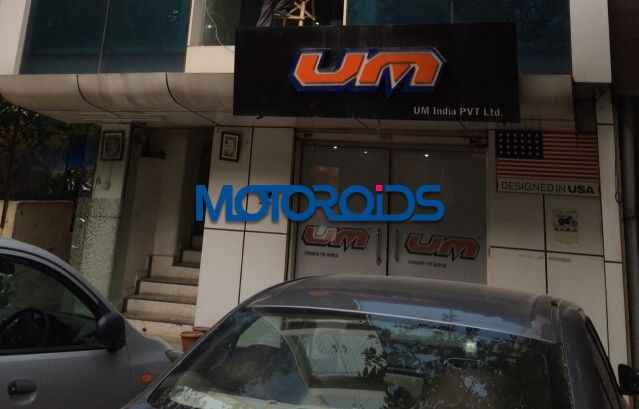 Sources told Indian Autos Blog that UM Global plans on having at least one dealership in every major metropolitan city in India at the time of its launch. The U.S.-based manufacturer will use Lohia Auto's Kashipur, Uttarakhand plant to assemble its products.
Initially, sources say that UM Global will sell 3 products in India, one of which will be the Renegade which was shown at the Auto Expo 2014. Powering the Renegade would be a 223 cc engine strapped to a 5-speed transmission capable of 18 hp. While UM's main competitor will be Royal Enfield, the American brand is understood to shy away from premium pricing. Instead, the brand will rely on delivering "high-quality products at affordable prices".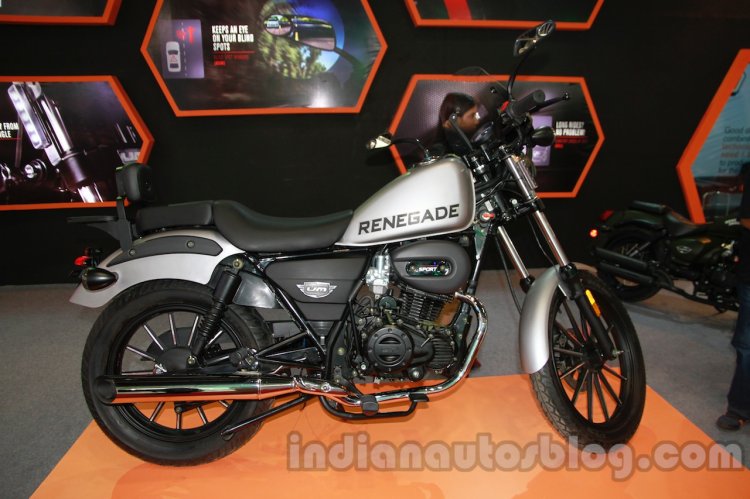 Other products that could debut the UM brand in India include the Renegade Sport, XTreet and Hypersport. The Hypersport and Xtreet are also powered by the 223 cc engine, though they produce a shade less power than the Renegade.
Further details on UM Global's Indian introduction are expected in the coming days.
UM Renegade Sport - Image Gallery
UM Renegade Commando - Image Gallery
[Source - Motoroids]