UM Global will be introducing a special edition of the Renegade Commando later this year.
It was no big secret that UM has been working on a V-twin powertrain with an engine displacement of 350 to 500 cc. In a recent telephonic conversation with Indian Autos Blog, Mr Rajeev Mishra, Director Operations UM India & CEO at UM Lohia Two Wheelers Pvt Ltd revealed that the new engine would displace 400 cc.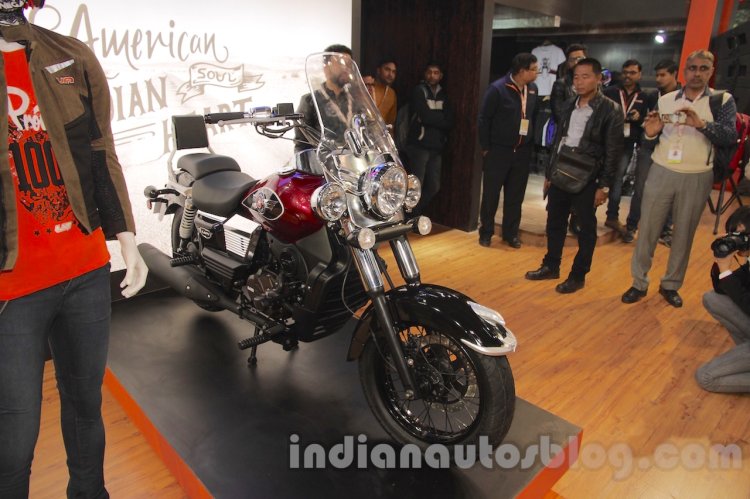 The first product to get this new 400 cc water cooled V-twin will be an adventure oriented motorcycle. The bike will be positioned as a true blue adventure tourer. Considering the attractive pricing the present crop of Renegade Commando retails at, the new adventure-oriented motorcycle can also be expected to be a value for money proposition.
UM is also set to introduce the UM Renegade Classic, which they showcased at the Auto Expo. Bookings for the cruiser will begin in April while deliveries will commence in May. Powering the bike will be the same 279 cc single pot mill.
Mr Mishra added that the new Adventure oriented motorcycle with a 400 cc V-twin engine would be launching around the months of October-November 2017. In the case of delays, this bike can be expected to be present at the Auto Expo 2018 early next year.
Apart from the Adventure, the V-twin mill will also be powering the new range of Renegade cruisers which will be launched at the Auto Expo 2018.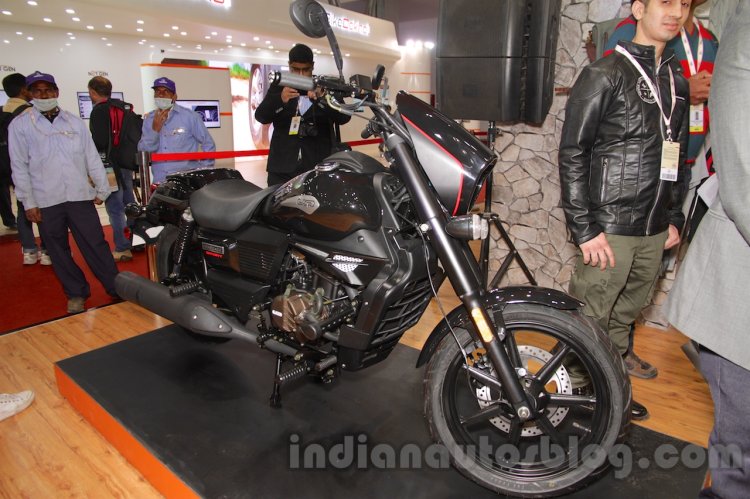 UM had recently raised prices of the UM Renegade Commando and UM Renegade Sport S due to rising operating costs.