Market currently has one scooter for every four motorcycles.
Credit-rating agency ICRA has declared that the current fiscal would see the Indian two-wheeler industry growing by a healthy 9 percent. ICRA says that the industry would hit 23 million units in 2016-17, growing at a CAGR of 9 percent. Last November, ICRA had predicted that by 2016-17, the industry would reach a figure of 21-22 million units.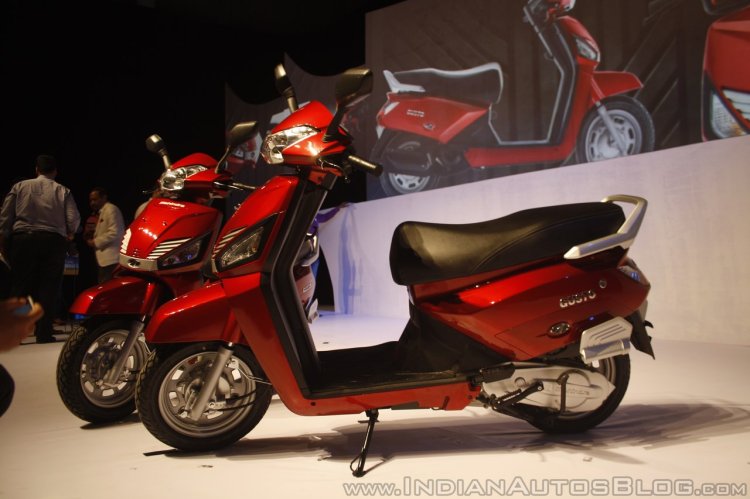 So far in this fiscal year, the industry has remained robust, registering a growth of 14.8 percent. This growth rate, incidentally, is the fastest since the 2010-11 fiscal, after which the industry has faced slower growth. Even though scooters are still dominating the market, says the report, the replacement of motorcycles and steady introduction of new models has helped in the growth of that segment too.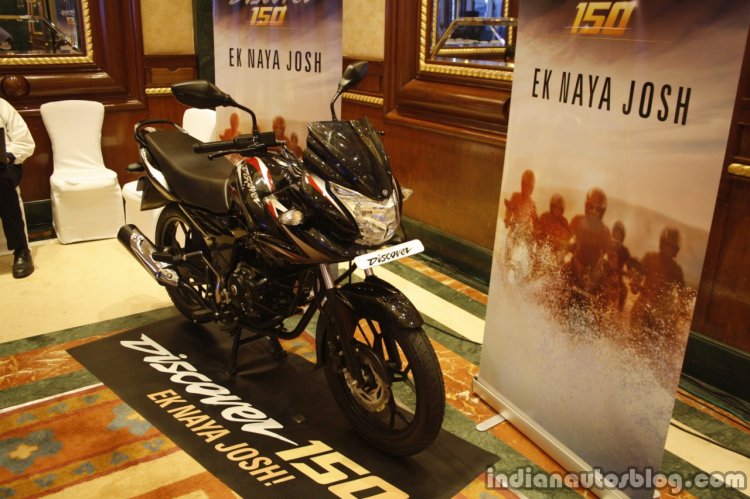 The first 5 months of this fiscal has seen scooters contributing 27 percent growth. The fact that there is one scooter for every four motorcycles in the market has also made OEMs shift focus towards scooters and hence the growth, says the report. The large export opportunities that are available in markets in Africa and Latin America are also helping the industry grow.
The focus of OEMs on scooters has been obvious over the last year or so, except with Bajaj which has categorically said that it is not going to concentrate on scooters for now.
[Source - NDTV]