Toyota to return to the hot hatch market.
Last year Australian media reported that Toyota is planning a performance variant of the Toyota Yaris as it is returning to WRC in 2017. Earlier this week, the Japanese automaker finally confirmed this development.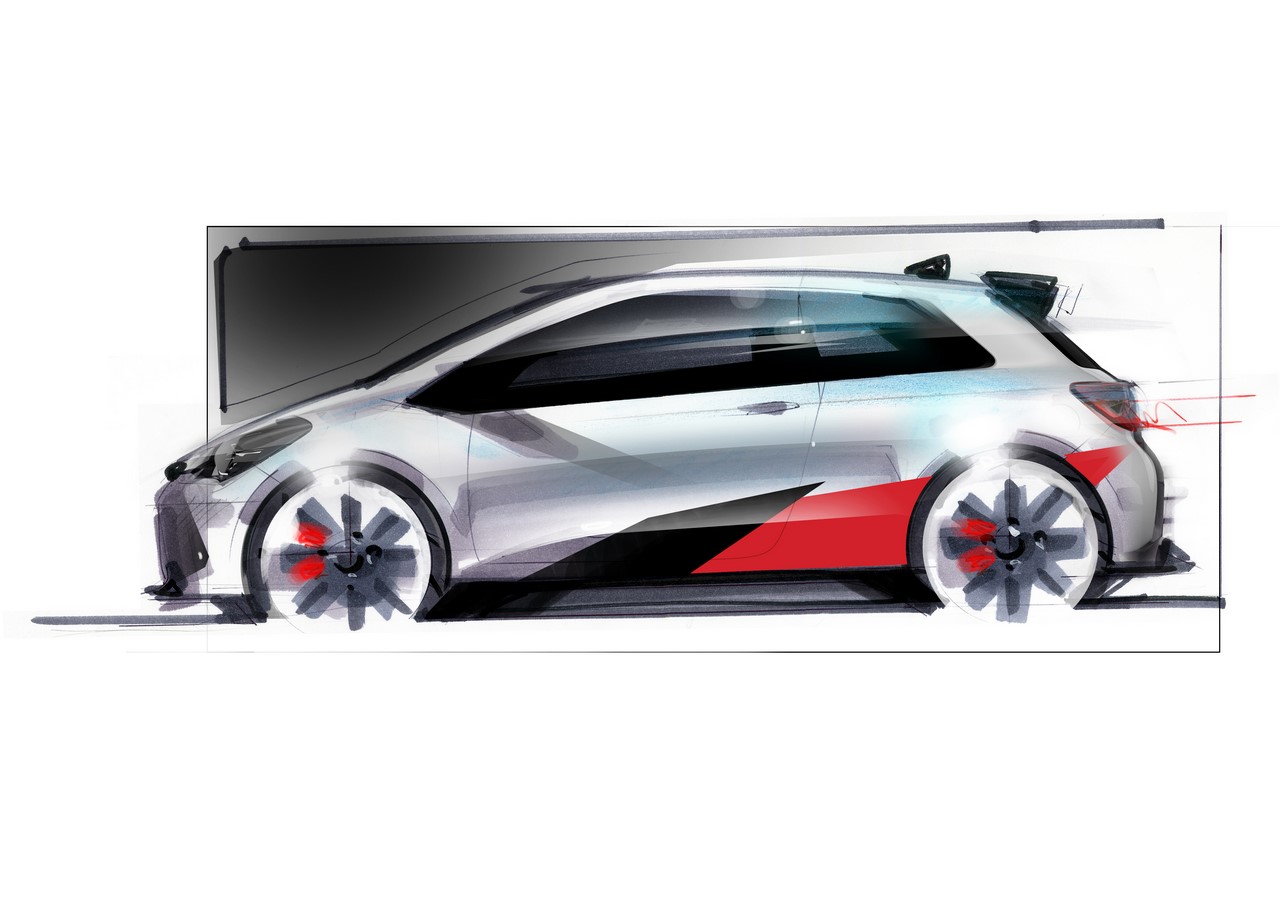 This week at the revealing of the Toyota Yaris WRC in Helsinki, Finland, Toyota confirmed that it will expand the Toyota Yaris range with a performance variant.
Toyota is still mum on what exactly enthusiasts will be offered, but we know the cars it will target: Ford Fiesta ST, VW Polo GTI, Seat Ibiza Cupra and Renault Clio RS.
The Toyota Yaris WRC is powered by a 1.6-litre turbocharged four-cylinder petrol engine capable of developing over 380 PS and over 425 Nm of torque. The performance variant could pack the 1.5-litre turbocharged petrol engine that powered the Toyota C-HR Racing that competed in the 24 Hours of Nurburgring race. This engine develops around 178 bhp.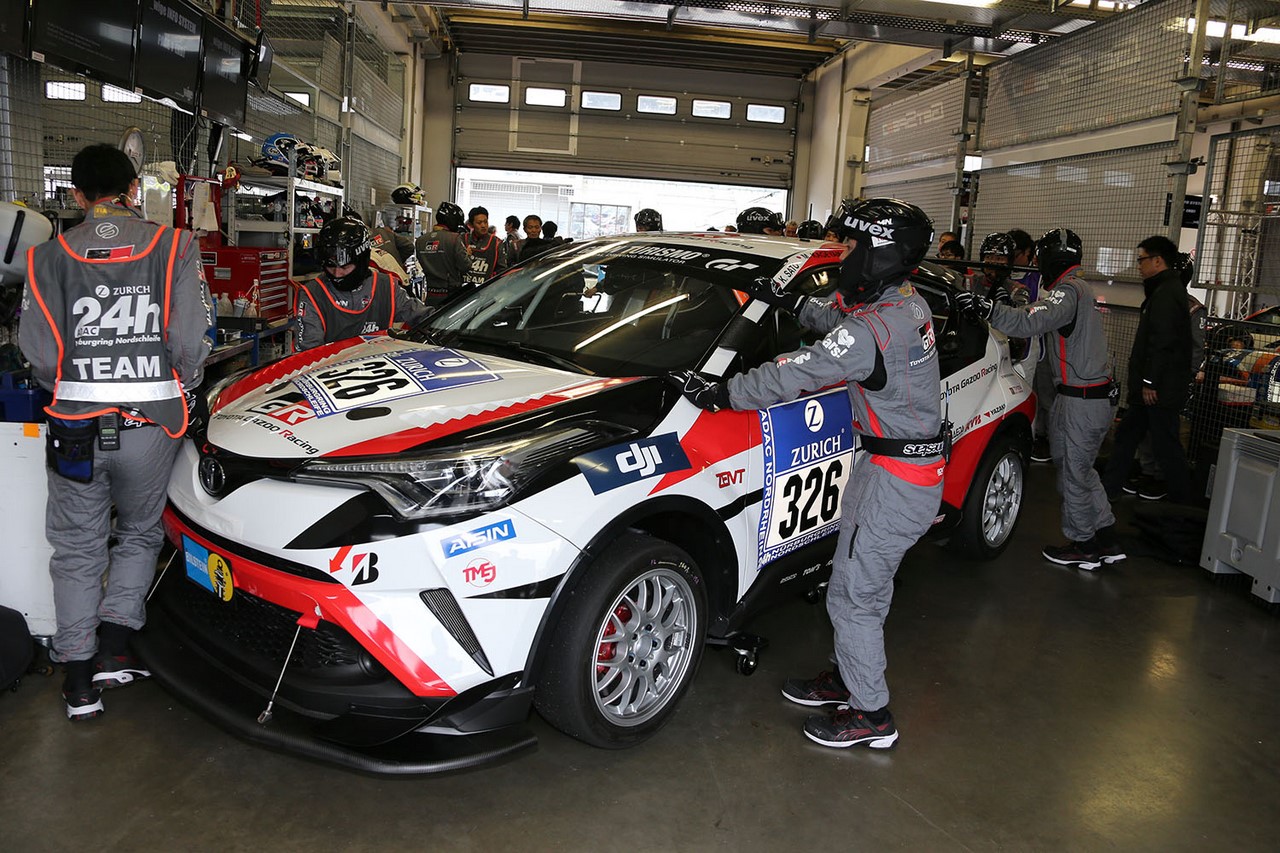 Also Read: Toyota C-HR TRD accessories launched in Japan
The Toyota Yaris' performance variant is yet to be shown, but Toyota revealed a teaser which confirms it as a 3-door version sporting an aero kit, a low ride height, low-profile tyres, red brake calipers and multi-colour graphics.