Suzuki and Toyota have agreed to share their models with each other to break into new market segments. According to a report from Autocar India, the first of them is due in Q2 2019 (April-June 2019).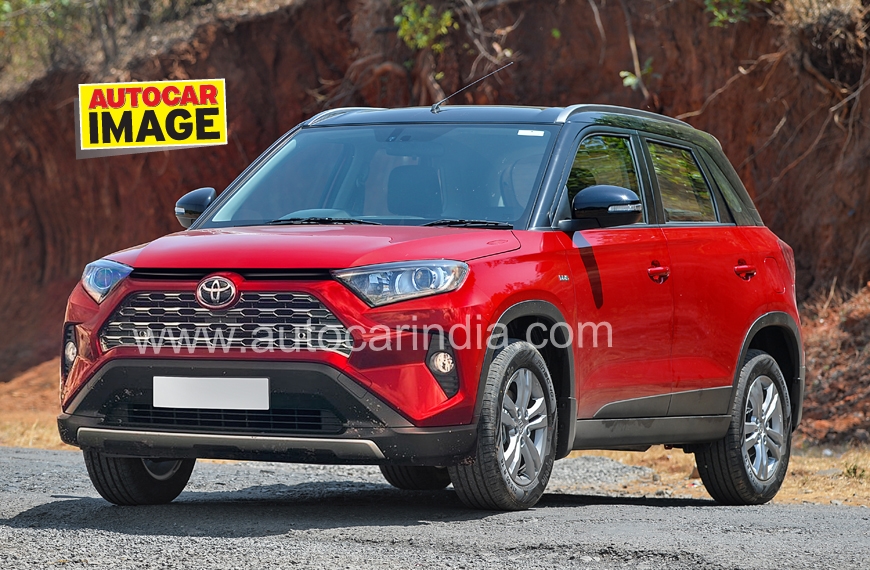 The models shared by Suzuki and Toyota would have more than just different badges. These models are likely to have a significantly revised styling and should have individual soft parts like bumpers, grille and lights to set their own identity. The imaginary rendering above shows how the Toyota-badged Maruti Vitara Brezza with a front-end nearly identical to that of the 2019 Toyota RAV4. Toyota already uses this strategy for the Mazda2 Sedan-based Toyota Yaris (formerly Toyota Yaris iA/Scion iA) it sells in North America.
Sheet metal changes are unlikely in the shared models due to high cost. The Toyota-badged Maruti Vitara Brezza and Maruti Baleno as well as the Maruti Suzuki-badged Toyota Corolla (petrol) and Toyota Corolla Hybrid will have retain the same engines and gearboxes.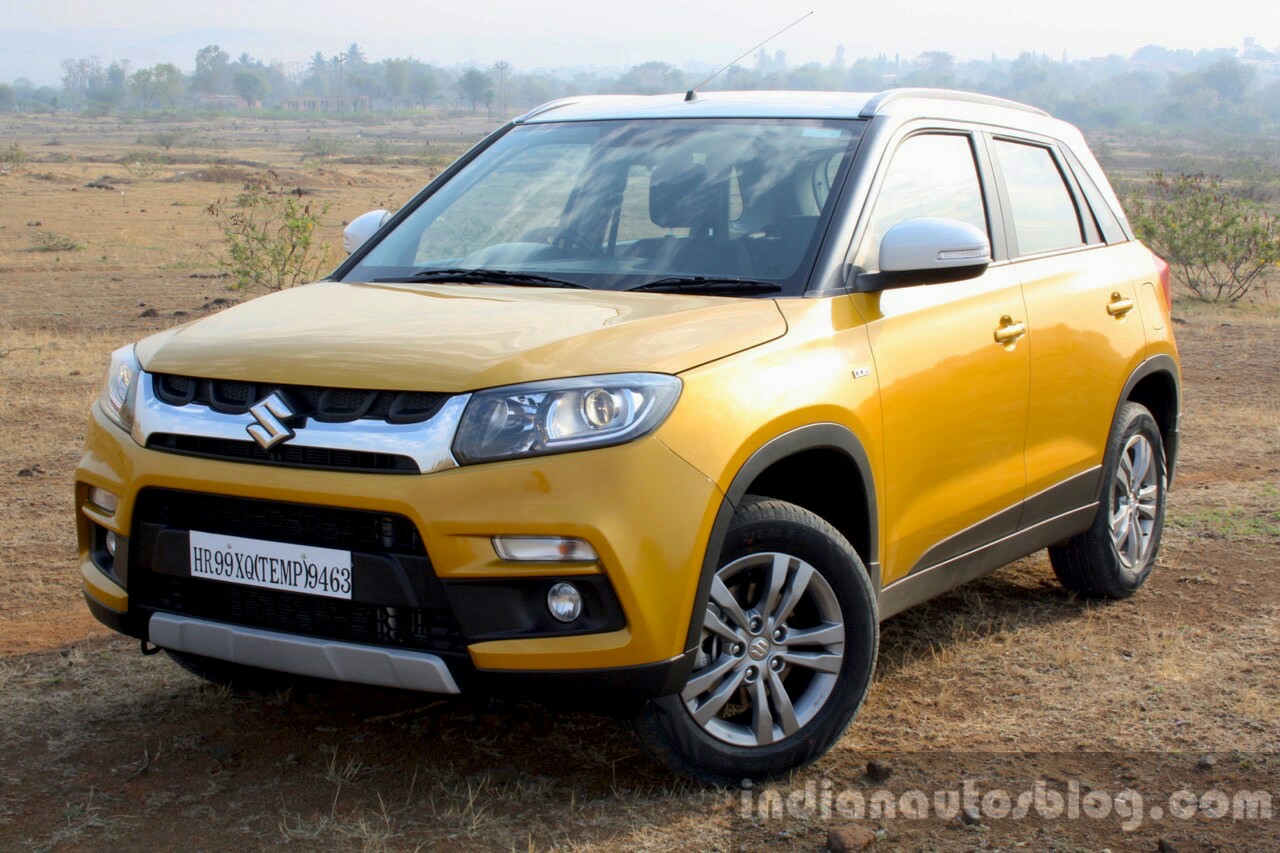 Also Read: Maruti S-Cross Hybrid variant shelved
Suzuki and Toyota have an agreement for EVs as well. As per this agreement, the Japanese automakers will consider cooperative structure for introducing EVs in India around 2020. Suzuki is to produce EVs and will supply some to Toyota. Toyota will provide technical support. Both companies also intend to conduct a comprehensive study of activities that would help make EVs widely acceptable and popularize their usage.
[Source: Autocar India]