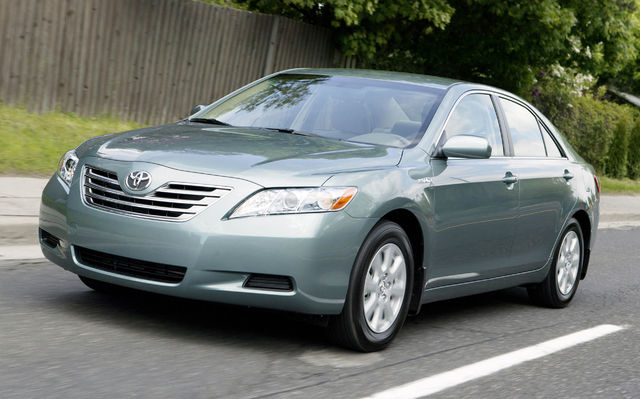 It seems the recalling spree started by Toyota Motor Corporation (TMC) globally is never ending. It all started off with the so called sticky accelerator pedal issue in the US a few years ago, which was followed by many other recalls due to defective components. This time it's the Power Window Master Switch (PWMS). The recall has affected cars in India too and Toyota Kirloskar Motor (TKM) has voluntarily announced the recall of Corolla Altis (30th July 2008 – 31st Dec 2008) and Camry (1st Sep 2006 – 31st Jul 2008). TKM informed in a press release that a total of 8700 cars will be covered by this recall campaign.
The PWMS  in the mentioned cars may start to feel notchy and may even become inoperative due to wear and tear of specific contact points .
If your Corolla or Camry falls in the specified period of manufacture, Toyota will notify you either via a letter or a call. All authorized Toyota dealerships will start handling the recall campaign from November and the customers can contact the nearest dealer to find out if their vehicles are covered under this campaign.
The PWMS will be inspected by the service personnel and will be replaced if it's deemed necessary, at no cost to the customer. The repair will take around one hour and Toyota says no other models are covered by this voluntary recall.
The company will also notify SIAM, as a part of the voluntary code on vehicle recall, however TKM insists that it's a minor defect and there is no safety hazard involved.