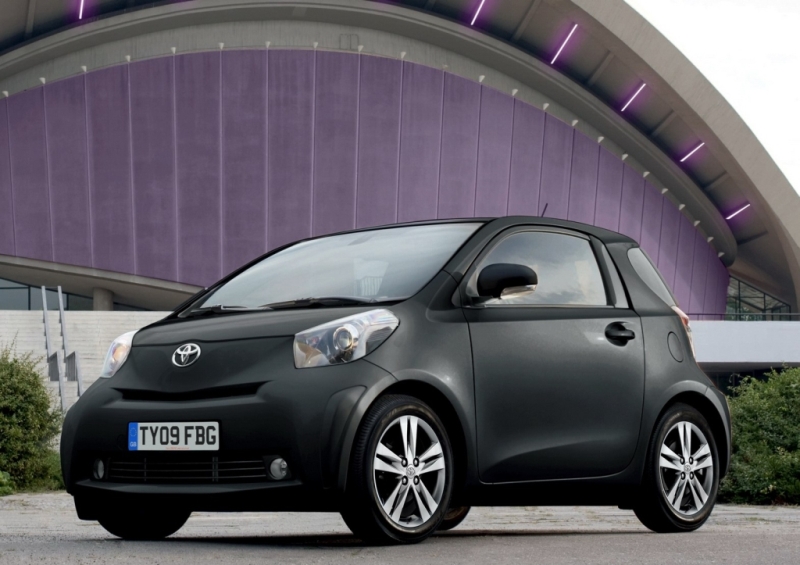 Toyota's iQ hatchback will go on sale in Europe from July, after its preview at the Geneva Motor Show in March. The new iQ will nest a 100Bhp 1.33L Dual VVT-i 4-cylinder petrol engine.
Stop & Start system to be available as standard
Fuel Consumption:
Base Model
Combined cycle fuel consumption of 4.8L/100 km (49.0mpg)
CO2 emissions of 113g/km
iQ 1.33
iQ 1.33 returns combined cycle fuel consumption of 5.1L /100km (46.1mpg)
CO2 emissions of 120g/km.
Six-speed manual transmission is standard
Toyota's Multidrive semi-automatic transmission is an optional extra.