Autoblog.com was recently invited to Japan to be briefed on the Toyota New Group Architecture (TNGA) strategy, which was filed into a very comprehensive report. For the benefit of quick assimilation, we're going to present the data as bullets -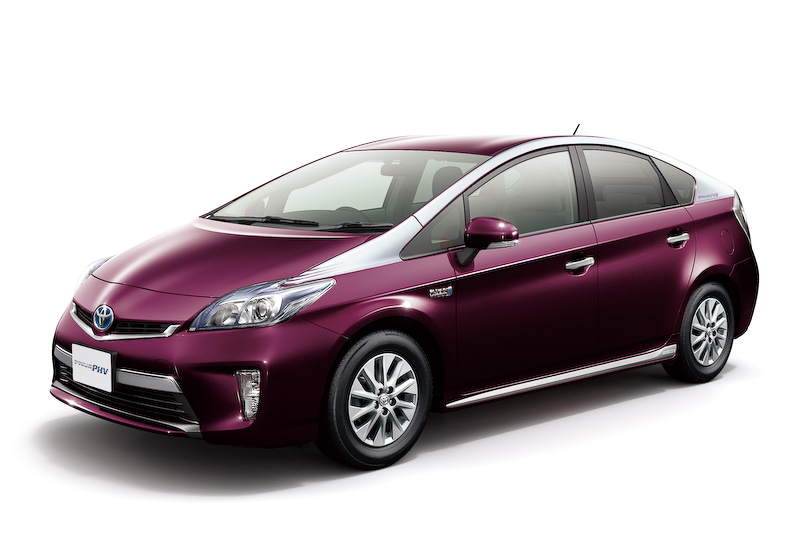 Each of Toyota's new segment platform would have a common hip point to create an "optimal driving position architecture".
Toyota will extract more savings from cars which are of the same size. For instance, the Etios and Corolla could have the same hip point, seat belt and manufacturing processes in the future to save cost.
Toyota will reorganize its R&D and switch to components engineered for global approval and pooled purchasing. These moves will harmonize parts like pedal boxes and airbags to save money.
TNGA would help Toyota save 15 to 20 percent on manufacturing, and up to 30 percent overall once development is included.
The efficiencies gained and the money saved would be reinvested to make its commodity parts with longer lifecycles. The Etios' lifespan would not be longer, but its pedal box or seat belt, for example, would be carried over from one generation to the next.
By 2015, Toyota would have three cars on the TNGA, with the Prius being the first launch next year.
Toyota's design chief Tokuo Fukuichi says that previously Toyota made cars that weren't disliked by anyone. In the future the company would make cars that excite 10 out of 100 people, instead of offending all 100.
The ultimate aim of TNGA is to have 70 to 80 percent of common components across the range. One of the shared features that we can look forward to is a low center of gravity, provided for better ride and handling. An unnamed vehicle on the TNGA has a class-topping CoG.
Toyota would turn more product oriented than market oriented, and turn into a "select shop" from a "department store".
[For the complete report, head over to Autoblog.com]