Toyota Motor Corporation has managed to hold on to its prestigious title of the world's largest car marker through the first half of 2013.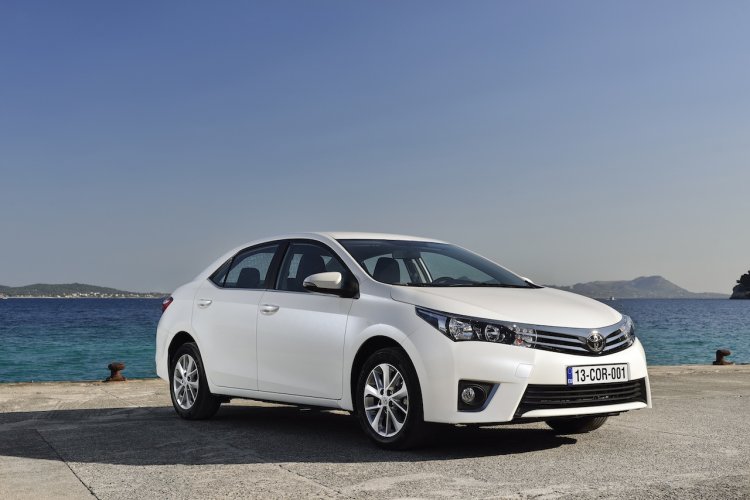 The auto giant pipped General Motors which is not far behind in the global numbers tally. From January to June, Toyota managed to sell 4.91 million car's worldwide while GM fell a little short at 4.85 million units during the same period. It is to be noted that Toyota's numbers slid by 1.2% compared to the first half of 2012.
GM has been the world's largest car maker for most of the history having dominated for seven decades but Toyota conquered the top spot in 2008. The race in 2013 so far was neck and neck, GM even outsold Toyota in Q2 by around 10,000 units.
In its plot to topple Toyota, GM has around 13 new models lined up in the near future across various brands. Toyota has just unveiled the 2014 Highlander SUV and the 2014 Corolla which would go on sale later this year. The new Corolla would certainly add to Toyota's sales chart, after all it's the world's best selling car.
Volkswagen which is currently the third largest car maker is not to be discounted as well. The group brands of the German bigwig are posting commendable growth in different parts of the world. VW will not be content until it reaches the top, which it expects to do by 2017.
[Source: Autoguide.com]