Production plans unconfirmed. 
The Toyota S-FR has made its world premiere at the 2015 Tokyo Motor Show. The sports car is conceptualized to be the kind of vehicle that will attract its own cult following.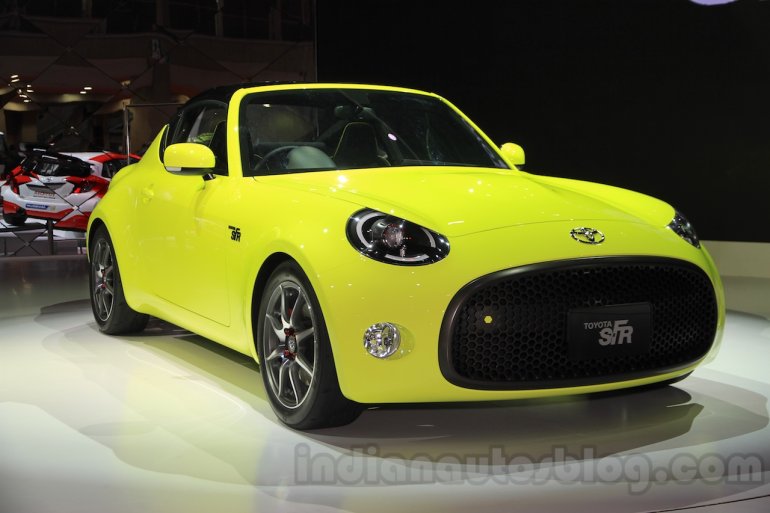 Toyota seeks to continue its heritage of fun-to-drive lightweight sports car and states that the S-FR is intended to be an entry-level model. The exterior has a rounded look with a long bonnet and wide presence. The stress is laid on a sporty and responsive drive that is based on a body that is incredibly light and compact with measurements of 3,990 mm, 1,695 mm and 1,320 mm in length, width and height respectively. The cabin is claimed to have space for four people with a wheelbase taped at 2,480 mm.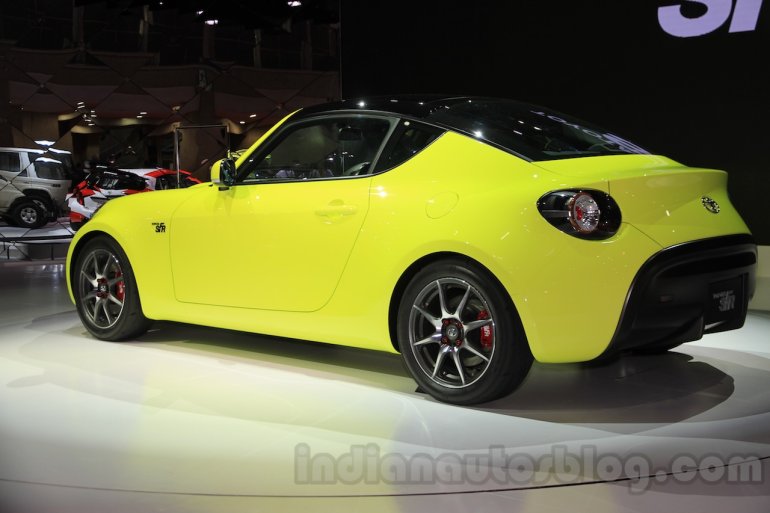 The concept has a front engine, rear-wheel drive configuration that facilitates "real sense of communication", according to Toyota. The engine has been placed in a front midship location that allows for optimal distribution of weight, this, paired with an independent suspension setup should give the S-FR "outstanding cornering performance."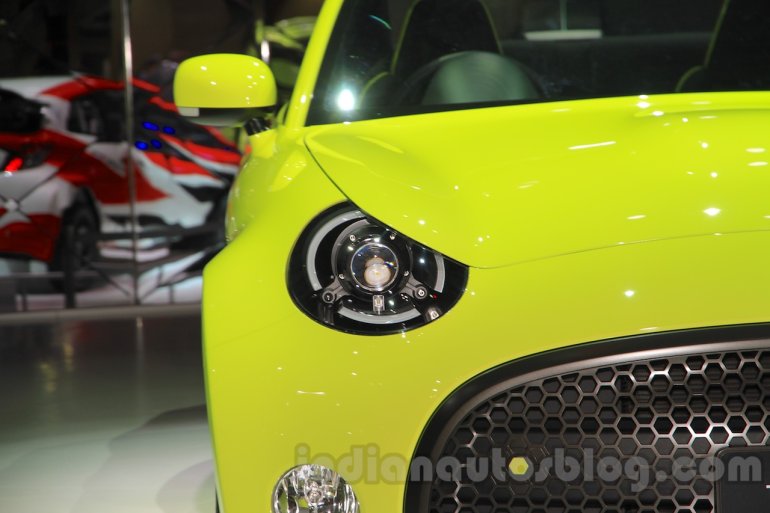 The sports car has a 1.5-liter naturally-aspirated petrol engine mated to a 6-speed manual transmission. This unit produces 130 hp and when viewed in light of the car's overall weight which is just 980 kg, should give rise to sprightly performance.
Though production of the car is reported to be likely, Toyota has not confirmed anything yet.