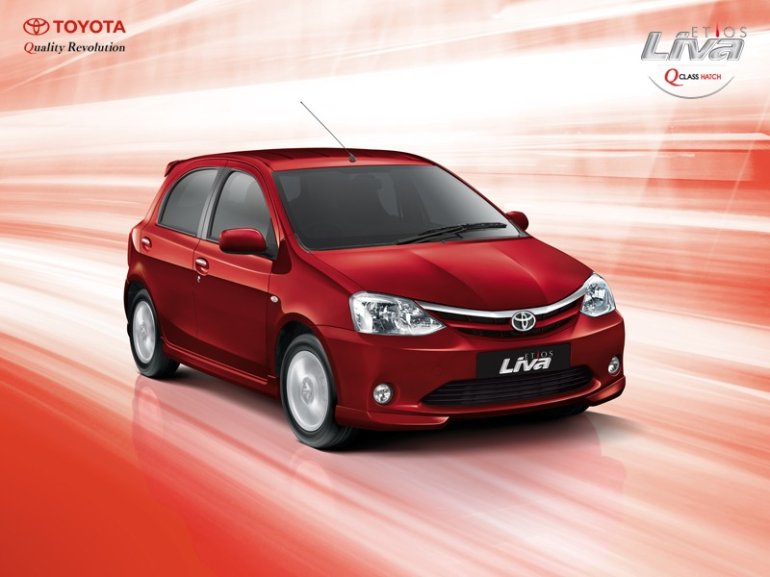 Toyota Kirloskar Motor has registered a monumental 99% growth in sales last month, but we're not sure if they will be happy about the Liva's lukewarm response. With just 4,000 orders to work with, the Fortuner and Altis are not very far away from where the Liva is now.
Toyota Kirloskar Motor July 2011 sales chart
Etios - 4,095
Liva - 2,551
Altis - 1,030
Innova - 4,816
Fortuner - 1,060
The refreshed Altis has grown 30% compared to July 2010 while the Fortuner is sitting pretty clocking four figure sales. The Etios, with a petrol engine, has put up a respectable show while the Innova is the king of its mountain.
Will Toyota work on fitting a diesel engine to the Liva as it needs it more than the Etios?