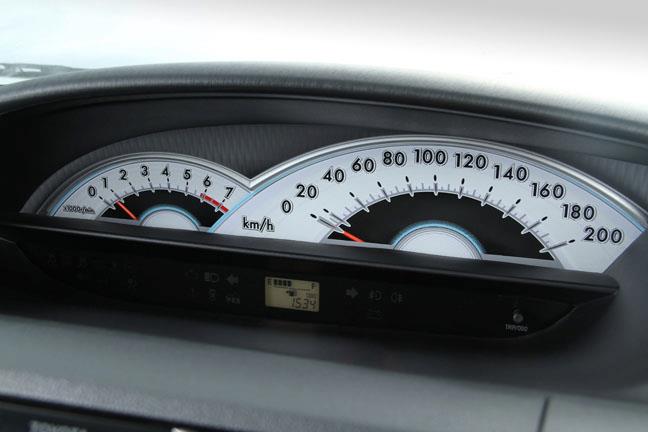 Toyota Kirloskar Motors has announced that will not introduce any new product in the next three years. Toyota will spend the next few years in strengthening the Etios and Liva brands in India.
TKM's deputy managing director in-charge for marketing, Mr. Sandeep Singh said: "We will not come up with new models for next three years. We will focus on strengthening Etios and Liva."
He added that the utility vehicles like the Innova and Fortuner are doing good in their respective segments and the slowdown in the Etios series is limited to the petrol variants.
TKM's sales dropped by 26% in November due to shut down of plants to facilitate capacity expansion. The company is planning to expand its annual production capacity from 2,10,000 units to 3,10,000 units by the next calender year.
The combined sales of Etios and Liva in the month of November was 4,231 units which is a steep decline when compared to last November's 8,271 units. However the Innova and Fortuner registered a growth of 9% (4,682 units) and 19% (1,025 units) respectively.
When asked about the compact SUV segment, Mr. Singh answered: "There is potential for growth in the compact SUV segment. So, it will do well for some years. Our competitors are launching models and it will have some bearing initially. However, we are not entering this segment. Our customers are loyal customers and we are here not for short- term but the long- term."
[Source: Indiatoday.intoday.in]