Company receives 1500 orders in its first month.
Toyota has revealed that they have received 1500 orders for the Mirai Fuel Cell Electric Vehicle (FCEV) in its first month of sale in Japan, surpassing their initial expectation of pushing just 400 units by the end of the year.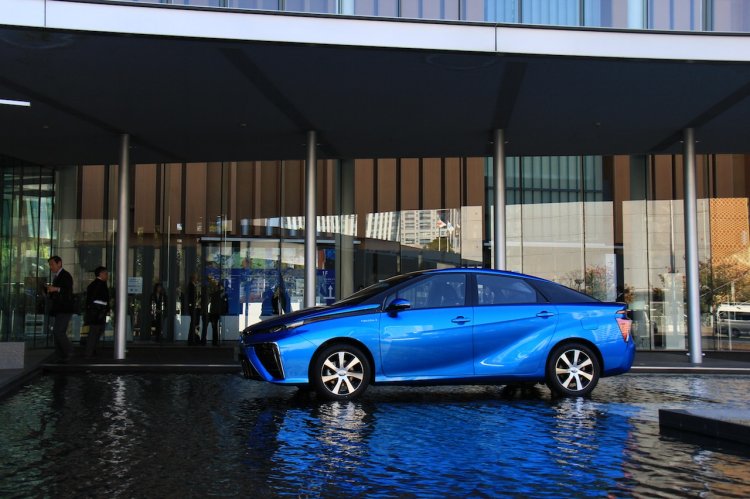 Since Toyota had expected to sell fewer units than the bookings received, some customers might have to wait a bit longer for its delivery. So far, 60% of the orders are from the Japanese Government, while the rest 40% are from fleet customers and private individuals.
The Mirai FCEV is powered by a fuel-cell stack that offers a volume power density of 3.1 kW/L, good enough for 152 hp. Hydrogen is stored in two tanks (one at the front and the other at the rear) offering a total capacity of 122.4 litres. Toyota claims that under the working pressure of 70 MPa, the tank can be refilled in about three minutes. Under normal driving conditions, it is expected to go about 650 kilometers.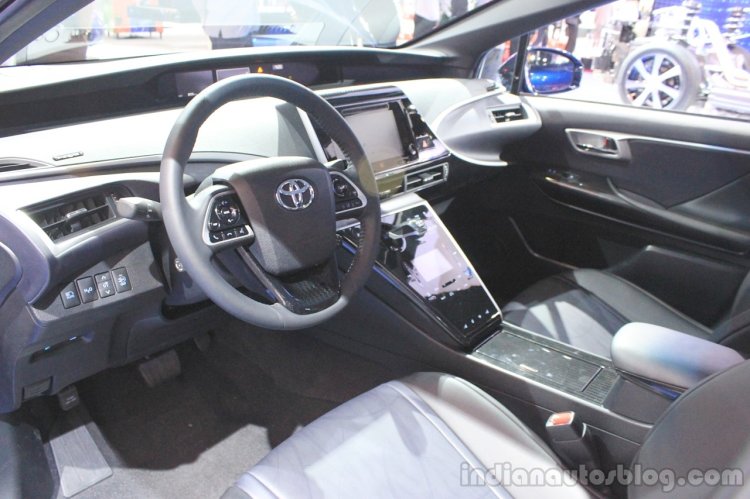 Also read: Toyota Hiace showcased in India, launch confirmed
Like Tesla, Toyota recently made thousands of its global hydrogen fuel cell patents available to others, with no royalties, which helps promote the development of fuel cell powered vehicles.