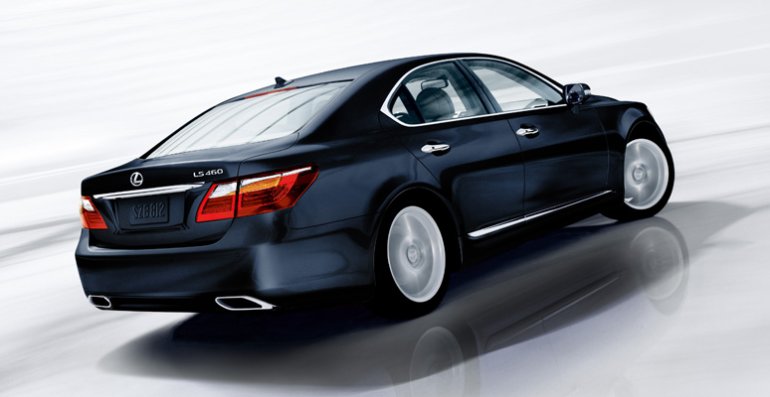 After rumors of Nissan planning to bring the Infiniti brand to India, it was only time that Toyota announces the Lexus brand in India. India and China are two of the most lucrative markets for luxury cars right now. Most international brands are making a beeline to enter the Indian market as soon as possible. However, Lexus cars (being a luxury brand) will not sold from Toyota's sales outlets. If the company brings the line of luxury sedans and SUVs, it will establish separate dealerships for retailing them.
During an interaction with Indian Autos Blog back in December 2009, a top TKM official said there was a plan in place to bring Lexus to India. He was however unwilling to commit on a time frame. Lexus vehicles are currently brought into the country by private importers.
Toyota India also has plans to introduce a Financial Subsidiary so that the customers can avail of loan facility easily. Called as Toyota Financial Services, this subsidiary will help boost Toyota's auto sales in the future. Their market study is almost over, though a final decision on entry is still pending.