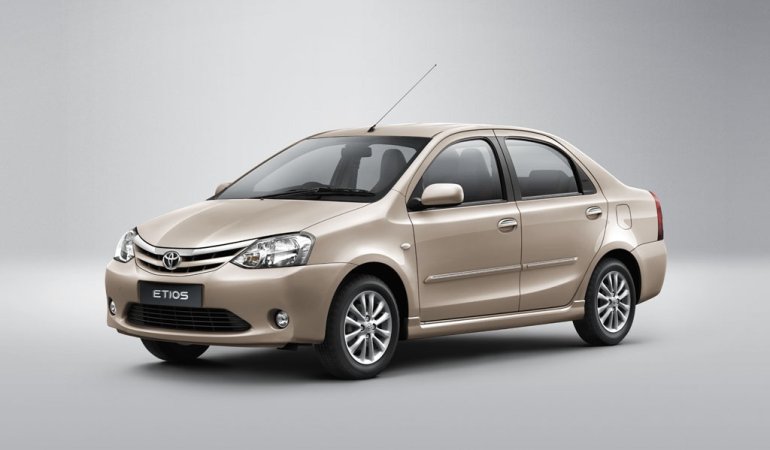 With an extremely overwhelming response from prospective buyers, the Etios has become a victim of its own success. But now the waiting period has also taken its toll on the hatchback cousin – the Liva and the Etios Diesel. Toyota has delayed the launch of Liva and Etios Diesel to 2012.
The reason for this delay is the Etios's success. The company plans to use this period to completely focus on Etios by introducing a second shift and bringing down the waiting period by as much as 50%.
In a press release, Toyota stated -
We thank our customers for the response we have received for the Etios and also for the patience shown through the waiting period. We would also like to sincerely apologize, to people eagerly awaiting the hatchback – Etios Liva, for the postponement of the launch. We will do everything we can to limit inconvenience caused to our customers
Senior TKM official had this to add -
We were earlier looking at an end-of-the-year launch for the diesel variants of Etios and Liva, but now it may only be launched in the first half of next year
This is certainly a welcome move because the waiting period has proved to be a disaster for the Etios. Toyota faced booking cancellation to as much as 50%. Also, launching a new product with inadequate production capacity will only create more bad blood for Toyota in the future.