As per a report on Motorbeam.com, TKM will launch the Toyota Innova facelift on the 5th of October. Dealers across the country have already received small quantities of stock and the prices have leaked out twice in the last two weeks.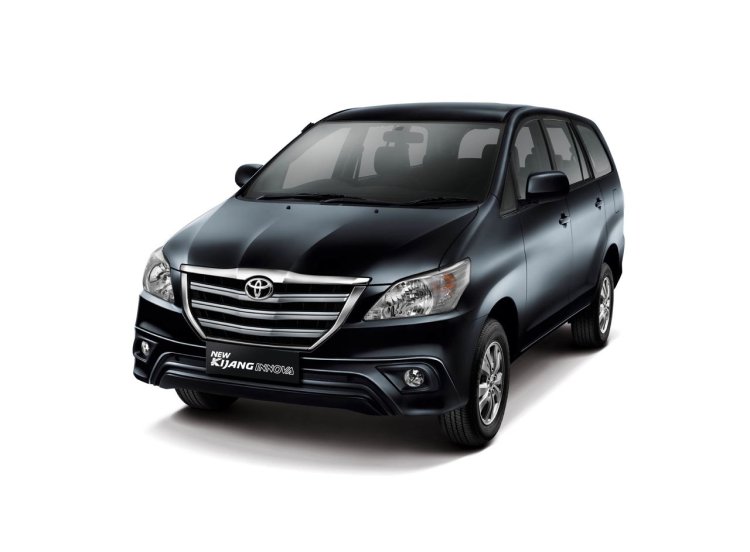 The new Innova was introduced in Indonesia in August (it was its launch market) and it features a larger chrome grille, new foglight enclosures, reflector strips on the boot door and a new infotainment system that supports a full range of multimedia sources.
The new top-end 'Z' variant which takes over the VX variant, will be a seven-seater, and is likely to have certain completely new features. The car will come in 10 variants (7 diesel variants and 3 petrol variants).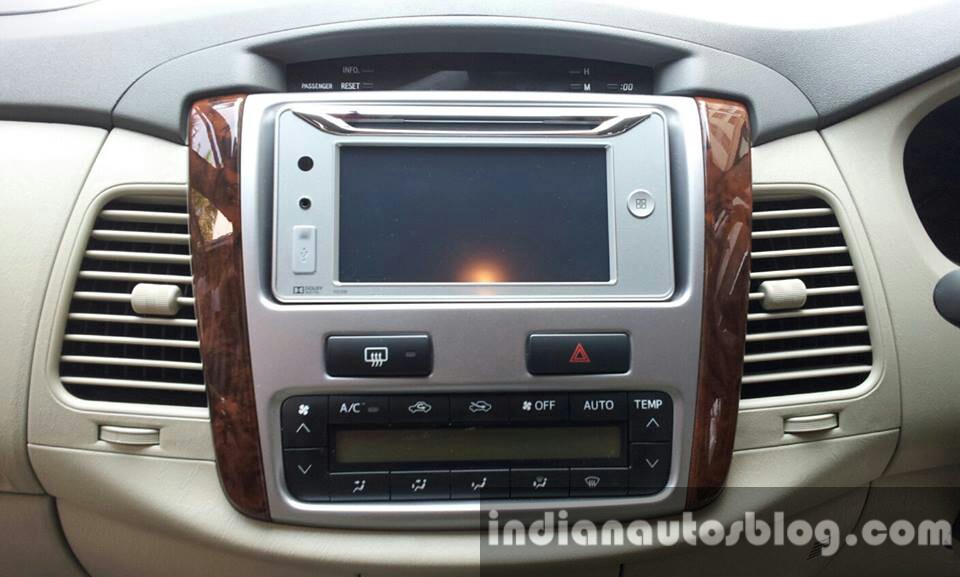 Quite simply, the car is the same mechanically. It uses a 2.5-litre diesel engine that produces 101 BHP of power and 200 NM of torque. The 2.0-litre petrol engine (only a few of which are sold in India every year) is tuned to produce 130 BHP and 181 NM of torque.
See more images of the Toyota Innova facelift from its Indonesian launch
The Innova is one of India's best selling premium cars from a mainstream brand and the competition has not yet succeeded in throwing it a challenge. The Tata Aria and the Nissan Evalia have come and gone, and it remains to be seen which company or model is able to challenge the undisputed king of the premium family van segment.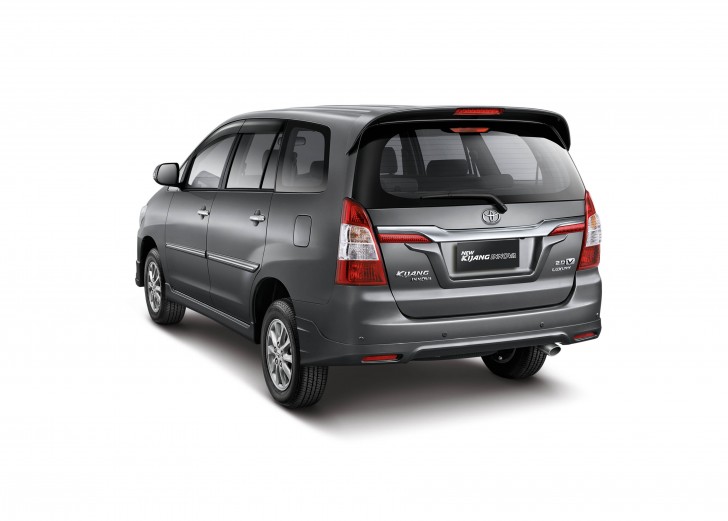 The refresh would act as a safety net if at all a super-van, flying in from Krypton, appears on the market before a comprehensively revamped Innova launches in 2016 for a fresh start.