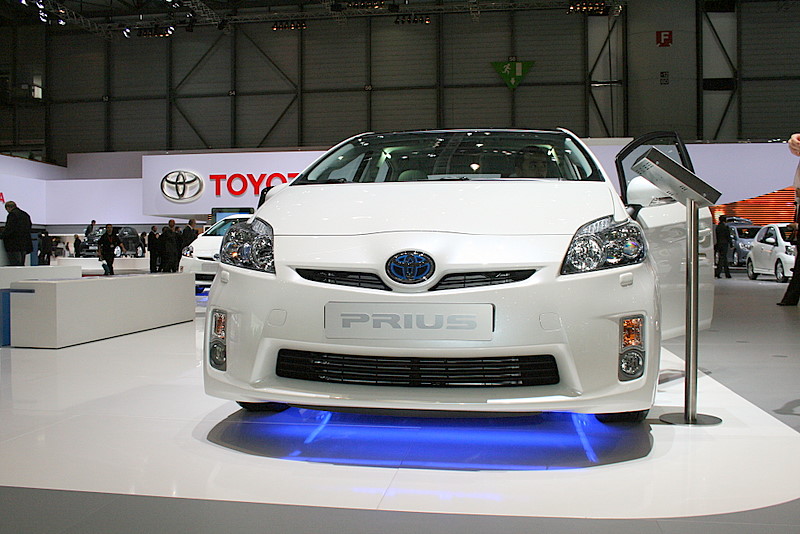 Toyota is looking at its new small car as the driver for growth in India. The compact car, codenamed 800 L, will try to capture the fort that its competition Maruti, Hyundai and Tata Motors are fighting for.
Just like on the global front, the same competitors will try and choke them here. Ford is preparing its small car while Honda has one coming up in 2011.
The 800L has been a boon for Indian engineers who had the opportunity of working with their Japanese counterparts to make this car. Toyota believes lessons learned by Indians would be put to use in the future products that roll out locally.
The small car will not stop with India. It will travel to other countries in various shapes and sizes. It was planned for the BRIC countries and India was the core of the development.
The next 10 years will see Toyota competing for market share in the hatchback and budget sedan segments. It could also lead the way in bringing alternate fuel cars and technology to Indian customers.
Mr Hiroshi Nakagawa, Managing Director of TKM -
The next 10 years for Toyota Kirloskar Motor will be different from the last decade. That time was spent usefully to stabilise the India business and put it in order. It is now time for a new vision and mission. The challenge for us lies in the positioning of the car from the customer's viewpoint. It should ideally create that sense of awe. The Toyota brand stands for a whole lot of attributes and the car must ideally strike the right balance.
Source - Business Line