The Japanese auto major may not have had the best of the year, but that isn't deteriorating their spirit. The company plans to launch refreshed models of their existing portfolio to rejuvenate their sales figures.
Fresh of the oven will be the facelifted Fortuner and Innova. Major design changes have be done to the front and the rear fascia to make them look fresh and updated. Although nothing has changed mechanically, the Innova and Fortuner will get a touch screen media center and the Fortuner will also get with an Auto box.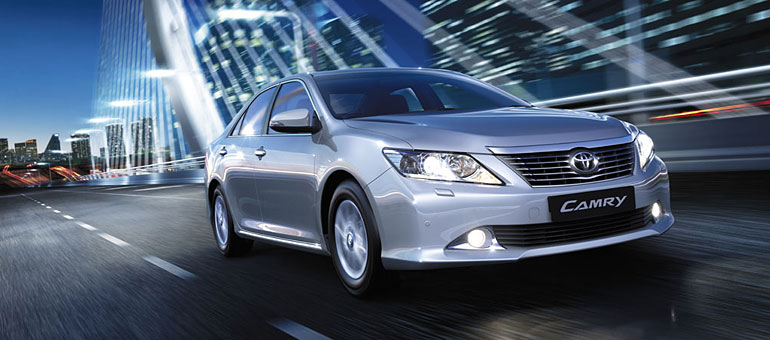 The star at the Toyota pavilion will be the new 2012 Camry. Of course, we will be getting the European/Japanese version and not the American one. But finally, Toyota has decided to revive the Camry badge from slumping sales by opting the CKD route instead of the CBU one.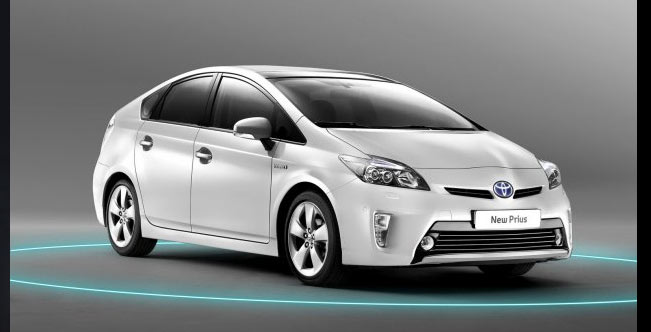 Another eye catcher will be the all new Prius carrying the baton of Toyota's eco friendly technologies. The new one features a different front and rear bumper and air-dam at the front. Interior changes are limited to a new touch screen info-tainment system.