The last time Toyota revamped the Hiace was 2004. The next full model change is due at the turn of the decade, and with that, the company will reintroduce the 'Regius' variant of the globally popular family van, as per a report from Best Car Japan.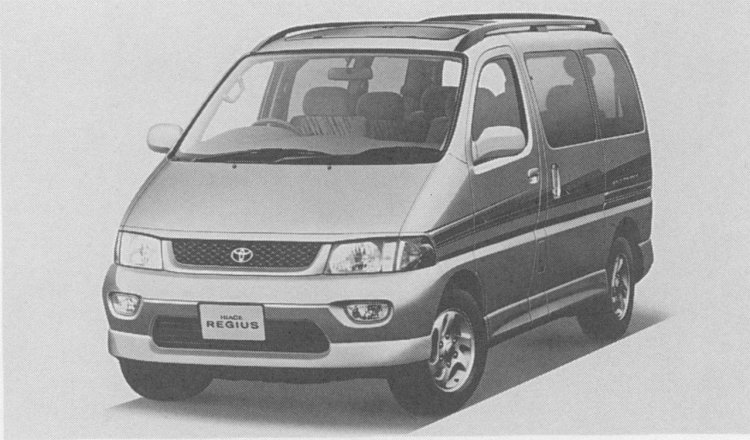 For those unaware of the Toyota Hiace Regius, it was a luxury-focused variant based on the fourth-gen Toyota Hiace. That was the time when the Toyota Alphard didn't exist.
Over the three generations, the Alphard has become such an upscale (read: expensive) model, it leaves a wide-open gap between it and the Hiace. So, Toyota aims to fill that white space with a premium Regius variant.
Unlike the old Toyota Hiace which is a semi-bonneted vehicle with the engine placed below the front seat, the next-gen model will have the engine placed under the bonnet. Speaking of the bonnet, that will have a bigger footprint to accommodate the engine. These changes may become essential sooner or later with the safety norms getting increasingly stringent and the general expectation that the redesigned model will have a life of about a decade.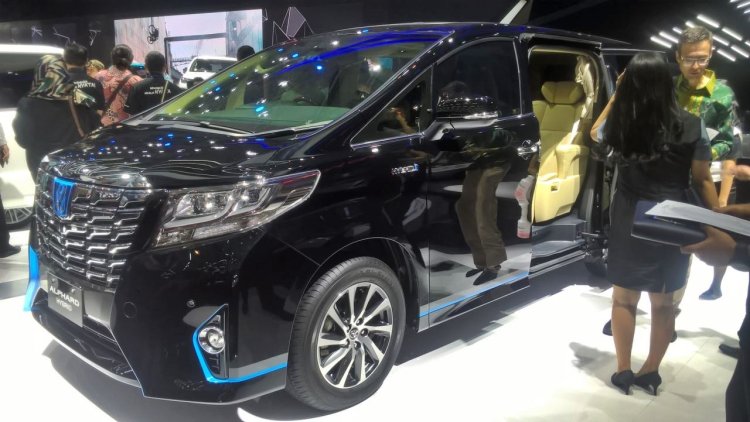 Also Read: Next-gen Toyota Land Cruiser coming in mid-2020 with new frame but no V8
Toyota is expected to offer the Hiace's Regius variant with only clean diesel engines. There are two relevant options in that case: 2.4-litre 2GD-FTV and 2.8-litre 1GD-FTV units. According to the report, the launch will take place in April 2020.
[Source: bestcarweb.jp]