May not be indicative of real world performance.
The Tamo Racemo is the first Indian sports car to be inducted to Microsoft's Forza Horizon 3 right from the day it was unveiled at the 2017 Geneva Motor Show. It gives gamers the opportunity to virtually experience Tata's first production sports car way before it hits the market.
A Youtube user by the name 'Ericship 111' has decided to virtually conduct a drag race between the Tamo Racemo and the Toyota GT 86. Both are entry-level 2-door sports cars from their respective manufacturers, although the Racemo is a mid-engined 1.2L turbocharged 3-cyl engine, while the GT 86 is powered by a 2.0l 4-cyl boxer engine placed in the front.
In the virtual drag race, the Tamo Racemo's acceleration from standstill is quicker than that of the Toyota GT 86, which is capable of sprinting from 0-100 km/h in 7.6 seconds. However, the GT 86 managed to overtake the Racemo with a higher top speed, which might have to do with the Racemo's 13 PS deficit.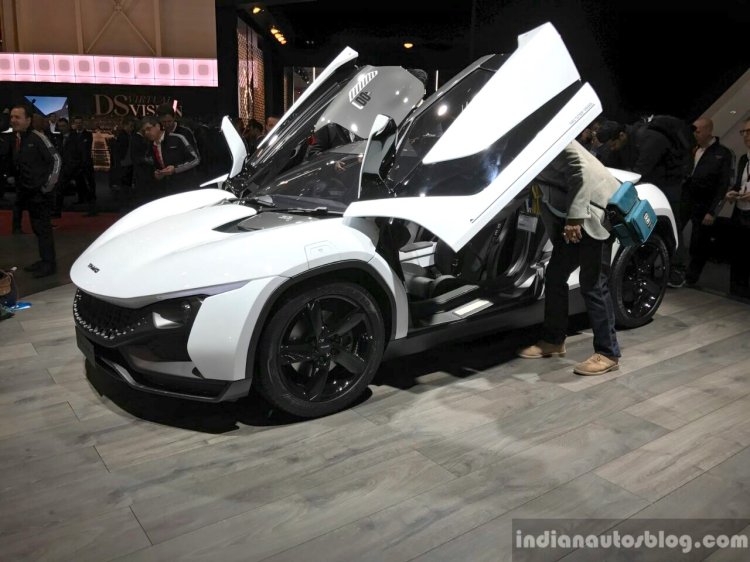 Also Read: Tata Tigor starts arriving at dealerships ahead of March 29 launch
Note that its virtual performance may not be indicative of real world performance, although Tata representatives have told us that the performance in both mediums are similar.