The Toyota FUN VII Concept car has been showcased at the CAMPI 2014 (Philippines Motor Show 2014).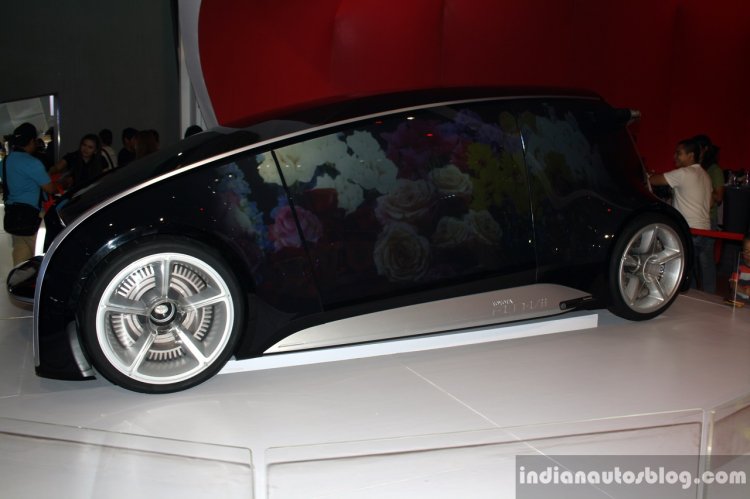 Toyota says that the concept car is designed to "instantly change inside and out". The exterior of the FUN VII is made of LCD screens which not only allows a personalized display but also, on the inside, connects with roadways, infrastructure and other cars.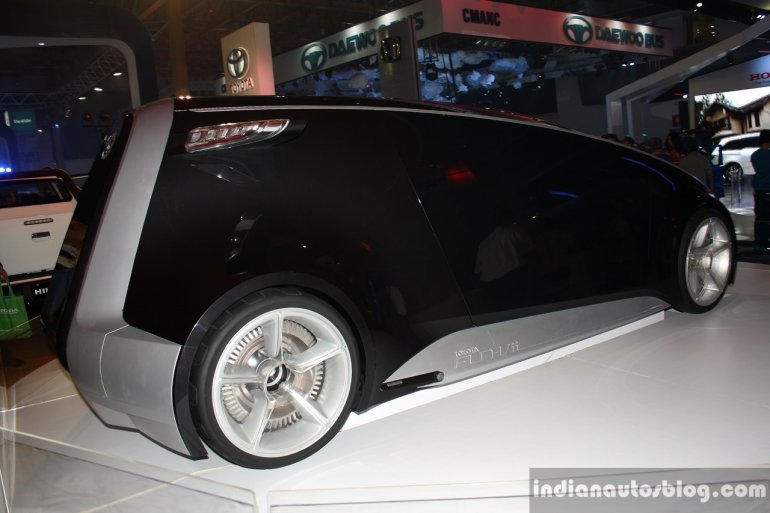 The concept measures 4,020 mm in length, 1,745 mm in width, 1,415 mm in height, 2,750 mm in wheelbase and has a seating capacity of 3 passengers.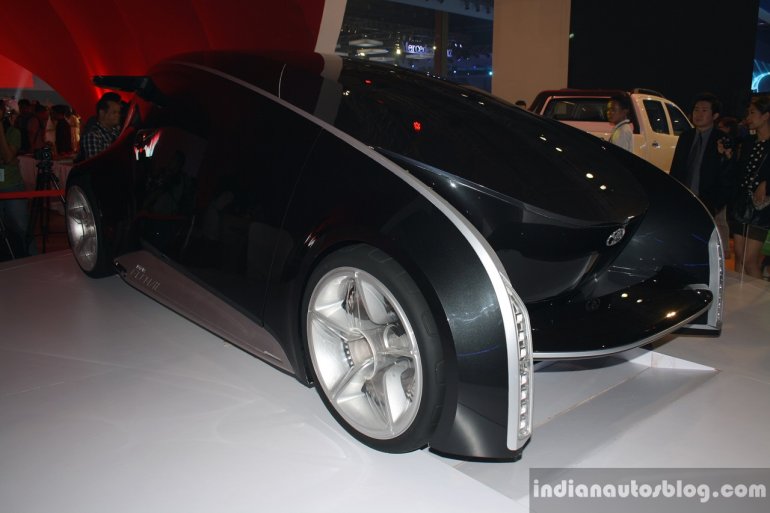 The wedge shaped concept car also previews futuristic augmented reality, providing mobility solutions for tomorrow. The navigation is seamlessly integrated into the interior display and the "navigation concierge" offers vocal assistance.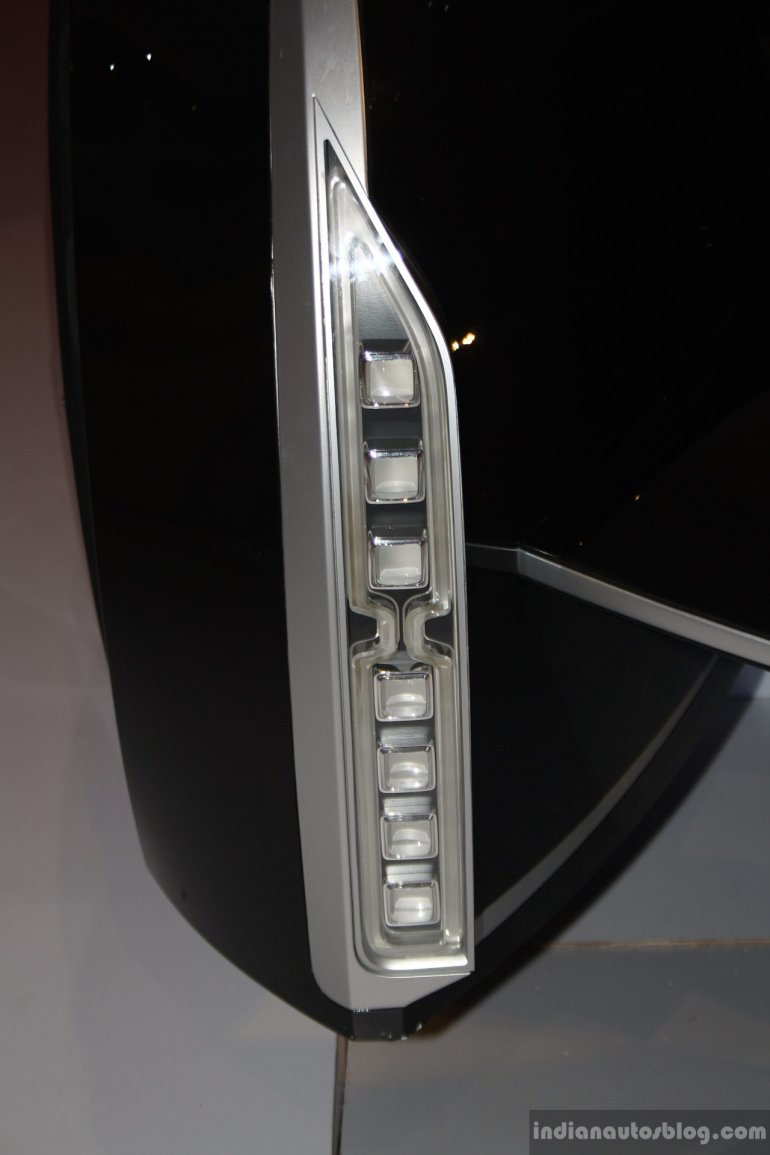 Majority of the concept's functions can be remotely accessed through a smartphone. The software for the drive, control and infotainment can be constantly updated.
Toyota FUN VII Concept - Press Release
[Head to Slideshare if you can't view the press release.]