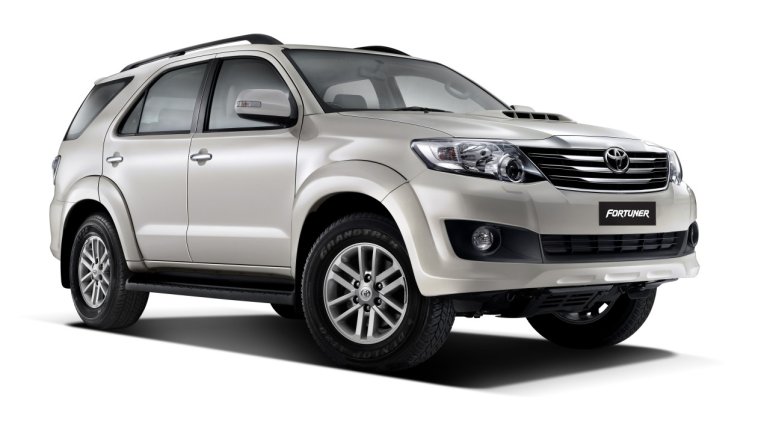 The Toyota Fortuner is the smallest and most affordable Toyota SUV you can buy in India. Being tailor made for the Asian markets mainly, the Fortuner is based on the Toyota Hilux.
In a few international markets, the Fortuner is also called as the SW4.
In India, the Fortuner is built from CKD (Completely Knocked Down) kits at the Bidadi facility in Karnataka of Toyota Kirloskar Motor. In fact at many places where the Fortuner is sold, it is either assembled from kits or it is imported completely as as CBU.
However, come 2014 and another country would join India in the CKD roster. News comes in this week from Kazakhstan that CKD production of the Toyota Fortuner will begin there in the foreseeable future.
The production comes after a memorandum of understanding (MoU) was signed between Toyota Motor Corporation (TMC) and the government of the Republic of Kazakhstan
Production of the vehicle will begin by mid 2014 at a facility of Saryarka AvtoProm LLP (SAP) in Kostanay, Kazakhstan. Initially it is planned that 3,000 Fortuners would be made each year.
Toyota Motor Kazakhstan President Shingo Kato said: "Once this made-in-Kazakhstan true off-roader begins coming off the line here, we will be able to offer an extended model line-up, including ten imported Toyota models such as the Camry and the Land Cruiser, as well as seven Lexus models."
[Source - 4-Traders.com]