Toyota is looking to sell anywhere between 5,000 and 10,000 units of Fuel-cell powered vehicles in 2015, according to an Automotive Europe report.
Toyota is hedging on the falling prices of hydrogen fuel cells to bring down the overall costs and make the car attractive to customers.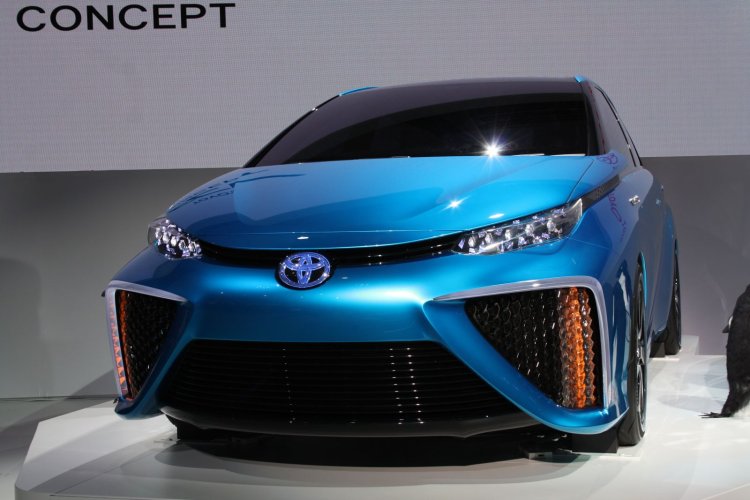 Toyota's FCV concept which was unveiled at the Tokyo Motor Show last month will go into production soon and on sale in early 2015. When the Japanese marque started building demo vehicles six years ago, the cost of fuel cells were prohibitively high, standing at around 750,000 Euros (6.4 crore rupees).
The company expects, by 2015, for this cost to be somewhere around 35,000 Euros (29.93 lakh rupees), or half of the planned price tag of 72,000 Euros (61.57 lakh rupees) for the FCV. It has seen the costs of its fuel cells fall thanks to the reduced use of platinum in the catalyst and making the stacks smaller.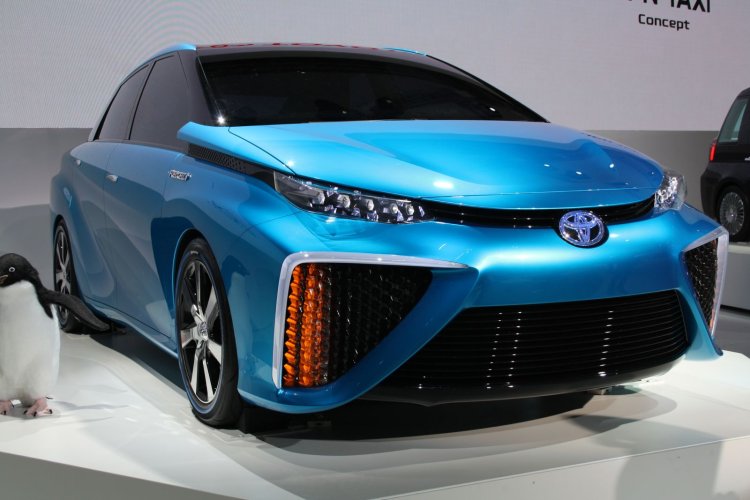 Despite the production version needing an all-new platform - as the weight of the vehicle disallows it from sharing the Prius' platform - the costs are brought down by sharing other components like electronics. Toyota believes that large-scale serial production would reduce the cost of inputs.
USA is embracing the idea of hydrogen fuel cells in a big way, with the state of California passing a law to set up at least 100 fuel cell stations by 2024. Toyota intends to sell the FCV sedan in USA, Europe and Japan.
[Source - Autonews Europe]