The Toyota Etios sedan is touted to complement the newly launched Toyota Vios in the Indonesian taxi market in the very near future.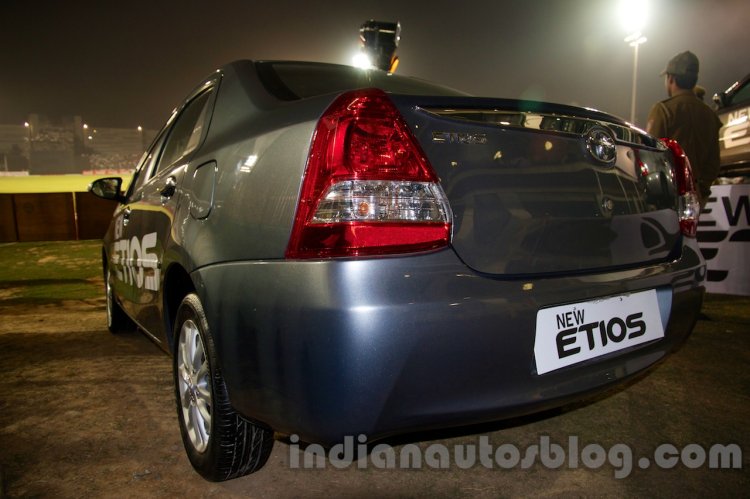 That's because mid-size sedans are hardly preferred by private buyers in Indonesia and hence Toyota Astra Motor (TAM) is mulling to target the taxi market in Indonesia with the Etios. The demand for the Vios by taxi operators has been overwhelming and it seems that TAM couldn't import enough number of new Vios's from Thailand.
The Toyota Etios sedan has been registered with the Indonesian ministry of industry but the company is still undecided on launching it in Indonesia. Mr. Widyawati Soedigdo, GM Corporate Planning, Public Relations & Customer Service TAM told the local media that the decision on the launch of the Etios sedan will be taken in August.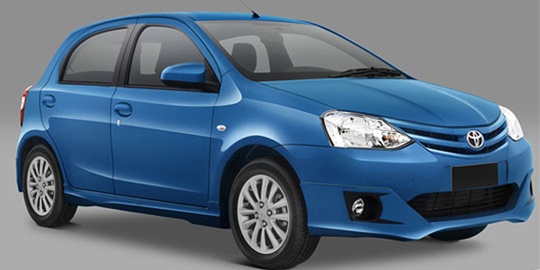 He also added that, if the sedan is launched, it will be imported from India as a CBU. Sources tell Indian Autos Blog that few vehicles have already been sent to Indonesia from the Indian plant for market study. The Indonesia spec Etios sedan is expected to adopt the same 1.5 litre 90PS petrol engine as the Indian version. Toyota manufactures the Etios sedan in Brazil, but the engines made in Brazil are only designed to fire alcohol-rich gasoline dispensed at Brazilian fuel stations.
It is to be noted that the Etios Valco (Liva in India) is already on sale in Indonesia.
[Source: Otomotif.kompas.com]