Best ever sales month for the Etios in Brazil.
Toyota of South America have launched the Etios hatchback in Uruguay and Paraguay, as a way of trying to increase sales of the car. The Etios for Uruguay and Paraguay is exported from Toyota's Sorocaba plant in Brazil which makes the Etios hatch and sedan for domestic consumption as well as exports within South America.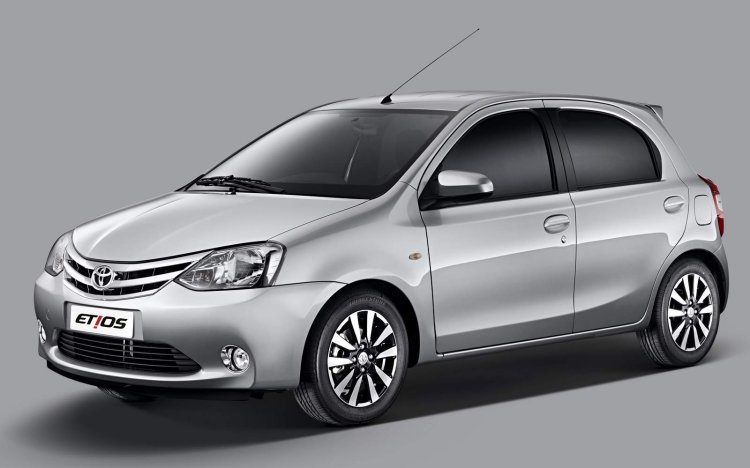 South American website, Carros, notes that sales of the Etios is still way below competitors like the Hyundai HB20 and Chevrolet Onix. Yet, the past month saw the best ever sales for the low-cost car with over 7,000 units (hatch and sedan) being sold.
While the Etios is available with 1.3- and 1.5-liter flex-fuel engines in Brazil, only the more powerful variant is being exported to Uruguay and Paraguay. That too, Toyota have started exports of the gasoline model, and that of the flex-fuel variant are yet to begin.
Also see: 2016 Toyota Innova with LED DRLs videotaped on test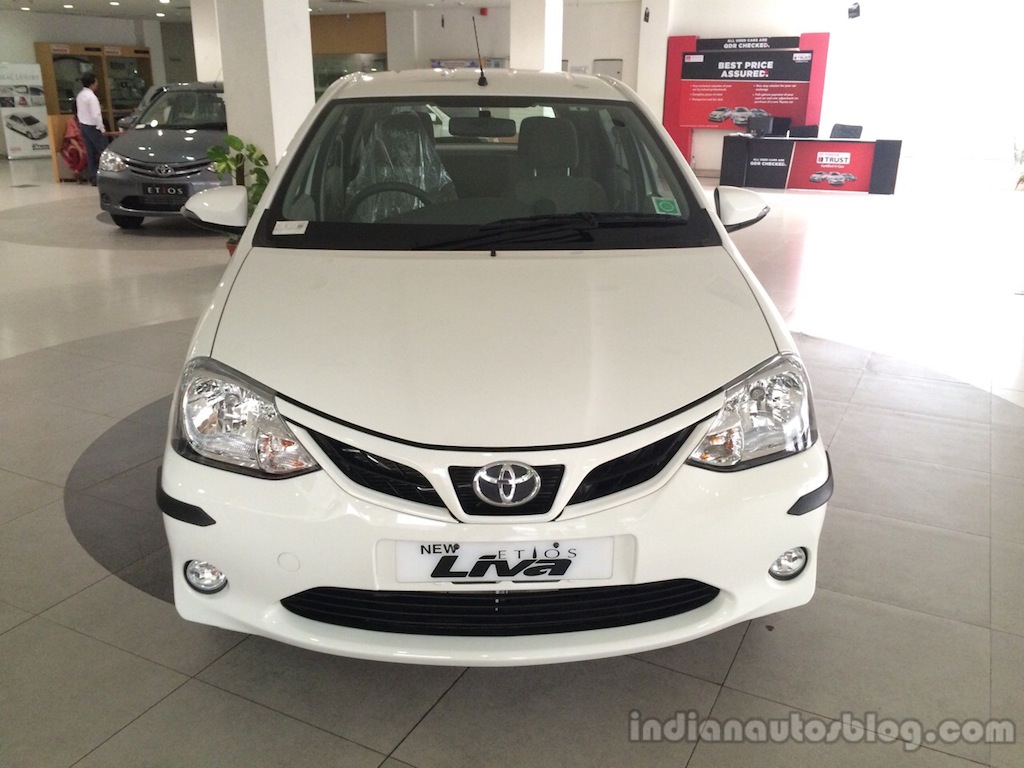 Recently, a Brazilian publication was told by a Toyota official that the Etios was nearing the end of its lifecycle. Toyota is indeed working on a replacement for the Etios twins, and could possibly use the existing platform. However, the design of the new cars are expected to be much more appealing, according to sources.
[Source - Carros.ig.com.br]