Toyota Motor Corp could soon become the first car manufacturer in the world to cross the 10 million per year production mark this year, according to the Japanese Times. Total production for this year has grown by 0.9 percent to touch 9,337,668 units, including units produced by Hino and Daihatsu brands.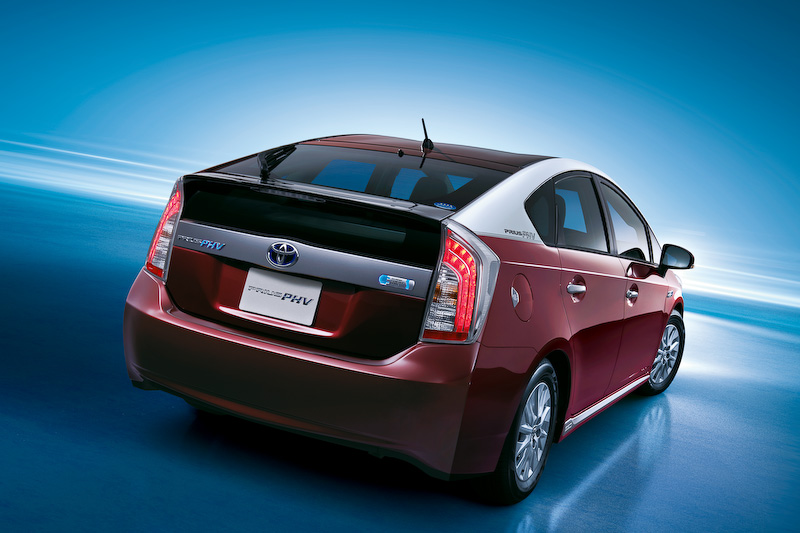 The rise in production is thanks to increased demand from USA, Europe and China. November this year saw the company's output rise by 13.3 percent to 889,242 units, making it the third straight month of double-digit growth.
With a consumption tax scheduled for April 2014 looming in the air, Japan is expected to buy a lot more than usual this December, with enquiries already coming in to see if vehicles will be delivered prior to March if contracts are signed now.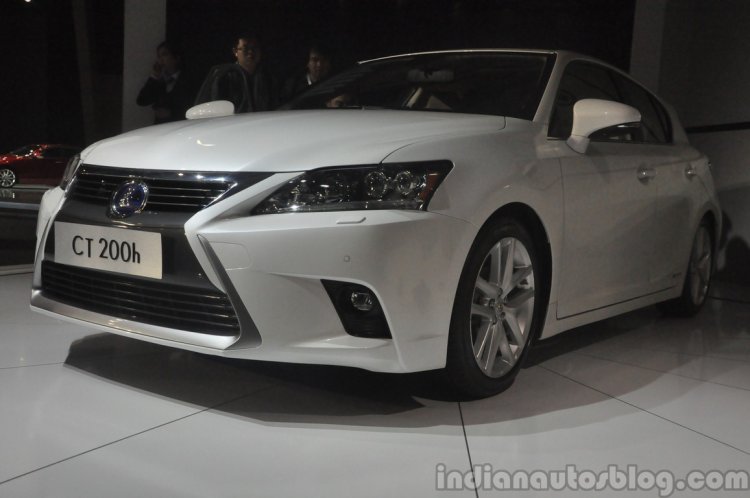 Toyota has announced that it is targeting total global production output of 10.12 million vehicles and sales of 9.96 million units for 2013. As of November, the company had manufactured 9,337,668 units and sold 9,093,000 units. Even if Toyota matches its last December's production figures this December, it will manufacture close to 9,993,000 units.
Meanwhile, Toyota's position as the world's no 1 manufacturer might be under threat from VW once again, with the German company's growth going up by 11.2 percent to 9.02 million units.