Toyota may have reinvented the Camry when it moved up a generation last year but work is far from over in the US, the Camry's biggest market where the nameplate has topped charts for years on end. If Hyundai's new Sonata was not eating enough into its market share, Ford unveiled the Taurus/Mondeo replacement in Detroit this week that has made headline news.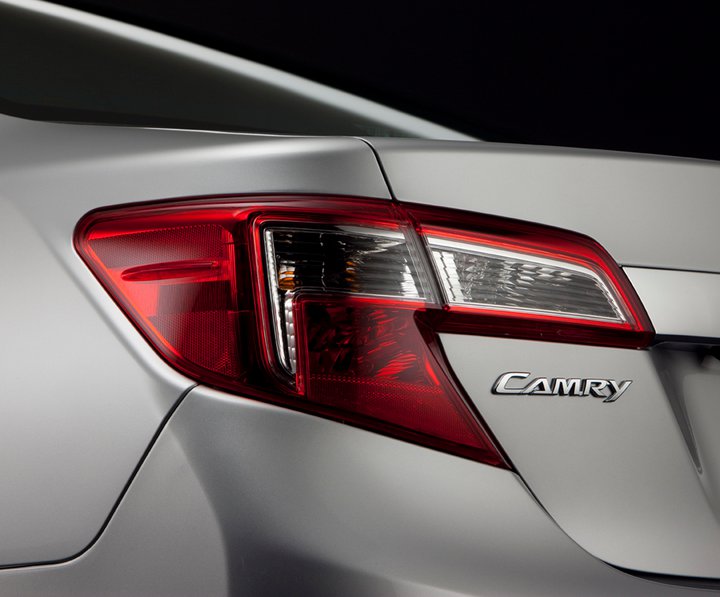 Toyota is watching Nissan ready the Altima successor that appears like a Sunny XL for the budget-minded customer and Honda preview the next generation Accord using a concept car at the warning-filled Detroit show. Kia ramping up production due to a large demand for the Optima serves as a stark reminder to Toyota that times are changing fast.
The following comment issued by Jim Lentz from the sales arm of the American operations sums up the situation in Toyota's camp -
We haven't seen anything like this since back in the '90s, when Ford made a push with the Taurus.
TKM showed the global version of the Camry at the Delhi Auto Expo, expected in the market by June-July 2012.