At the 2014 New York Auto Show which opens to the press on the 16th of April, Toyota will show the Toyota Camry facelift for the first time.
Auto News reported that the Camry facelift would "challenge conventional expectations of a mid-cycle model change" quoting a company statement issued this week. The head of the Toyota's Calty Design Research had previously talked about a "more emotional, more impactful design" for the mid-life refresh.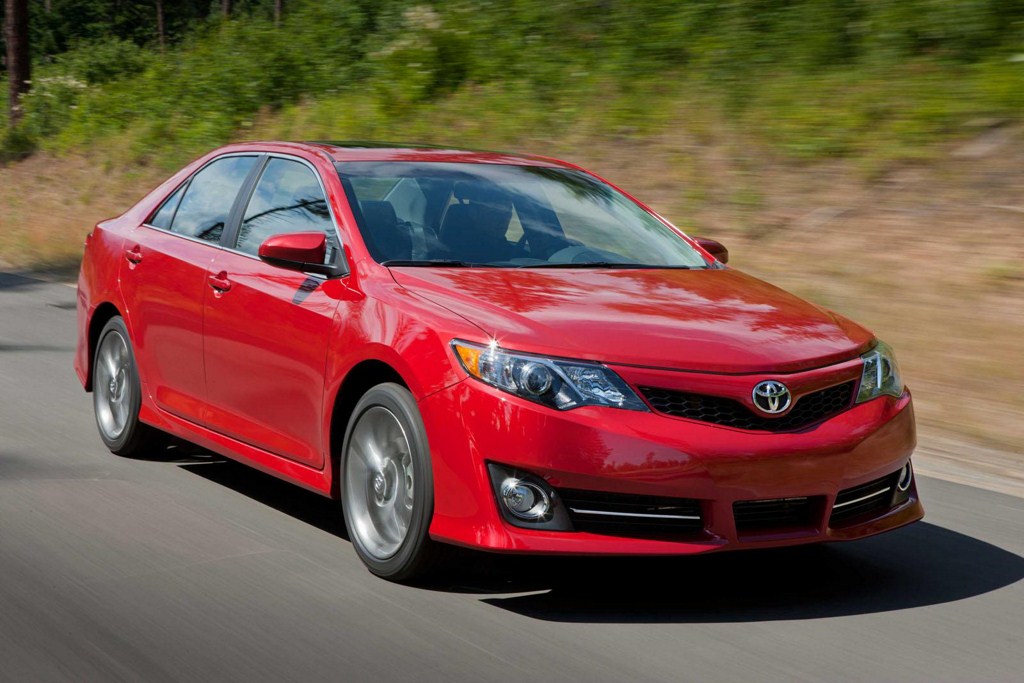 Toyota makes two versions of the Camry - one for the US market and one for global market - and India is sold the latter. Both models share most of the mechanical parts but have extensive styling differences, and debuted within weeks of each other. Would the global Camry's design (not expected in New York) also challenge conventional expectations on the facelift?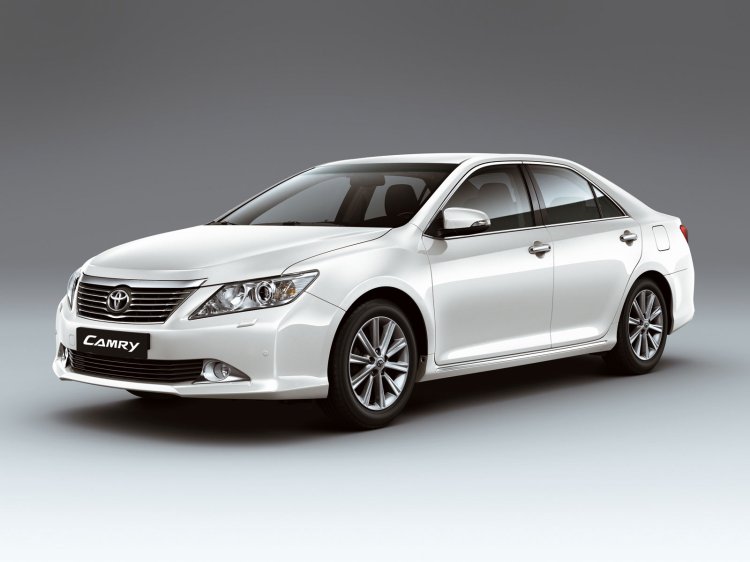 Nothing else is known about the Camry facelift today but we see it retaining its powertrains. In India, the Camry is offered with a 2.5-liter four-cylinder petrol motor (also available in a hybrid variant), while the US market is offered a 3.5-liter V6 as a third option.
The Nissan Altima, Honda Accord, Ford Fusion and the Kia Optima have gained ground on the Camry in the U.S. where it has been a best seller for the last twelve years. For the first two months of 2014, the Nissan Altima has edged the Camry in sales, which explains why a drastic facelift is in order.
[Source - AutoNews.com]