Will rival the Nissan Juke NISMO, if launched.
The Toyota C-HR premiered in production guise at the 2016 Geneva Motor Show. Months before the standard variant's launch, Toyota is already considering a performance variant of the C-HR. The development was revealed to Autocar UK by Hiro Koba, Toyota C-HR's lead engineer.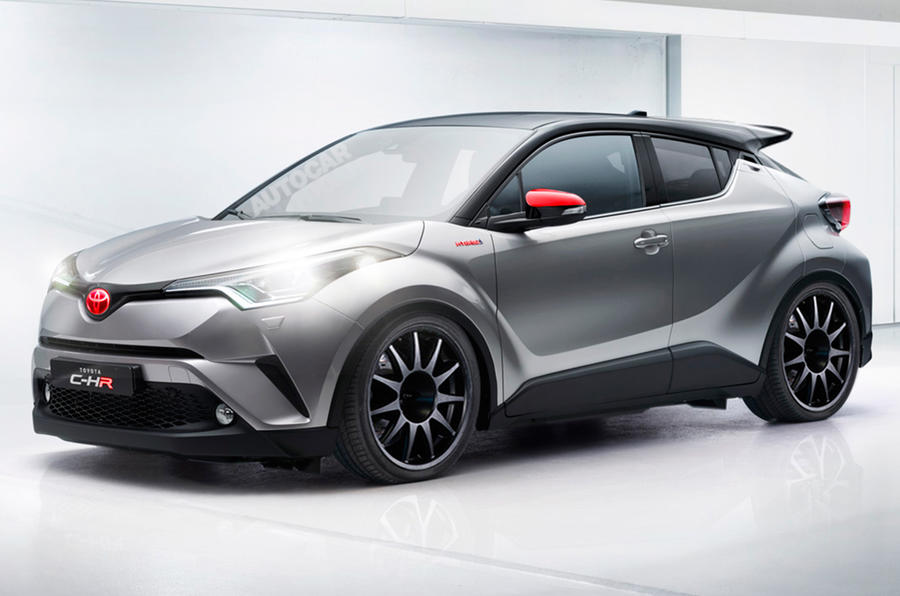 Speaking to the British publication, Mr. Koba said that there are no "concrete" plans for a performance C-HR but he's rooting for it. Mr. Koba said: "I am pushing to make such a car. I need to get approval".
Rembert Serrus, Senior Manager, Toyota Motor Europe, further fueled the performance variant's scoop saying that it's possible to do that. He said: It would be possible, but it depends on how much we have to change. A sports version could be a minor change or it could be a new project. A sports version would make a lot of sense."
A race-spec Toyota C-HR is already in the existence, thanks to Toyota Gazoo racing division. Mr. Koba has tested it and it will compete at the Nurburgring 24 Hours endurance event next month. The public's response to it will probably decide the fate of a potential souped-up (road-legal) C-HR.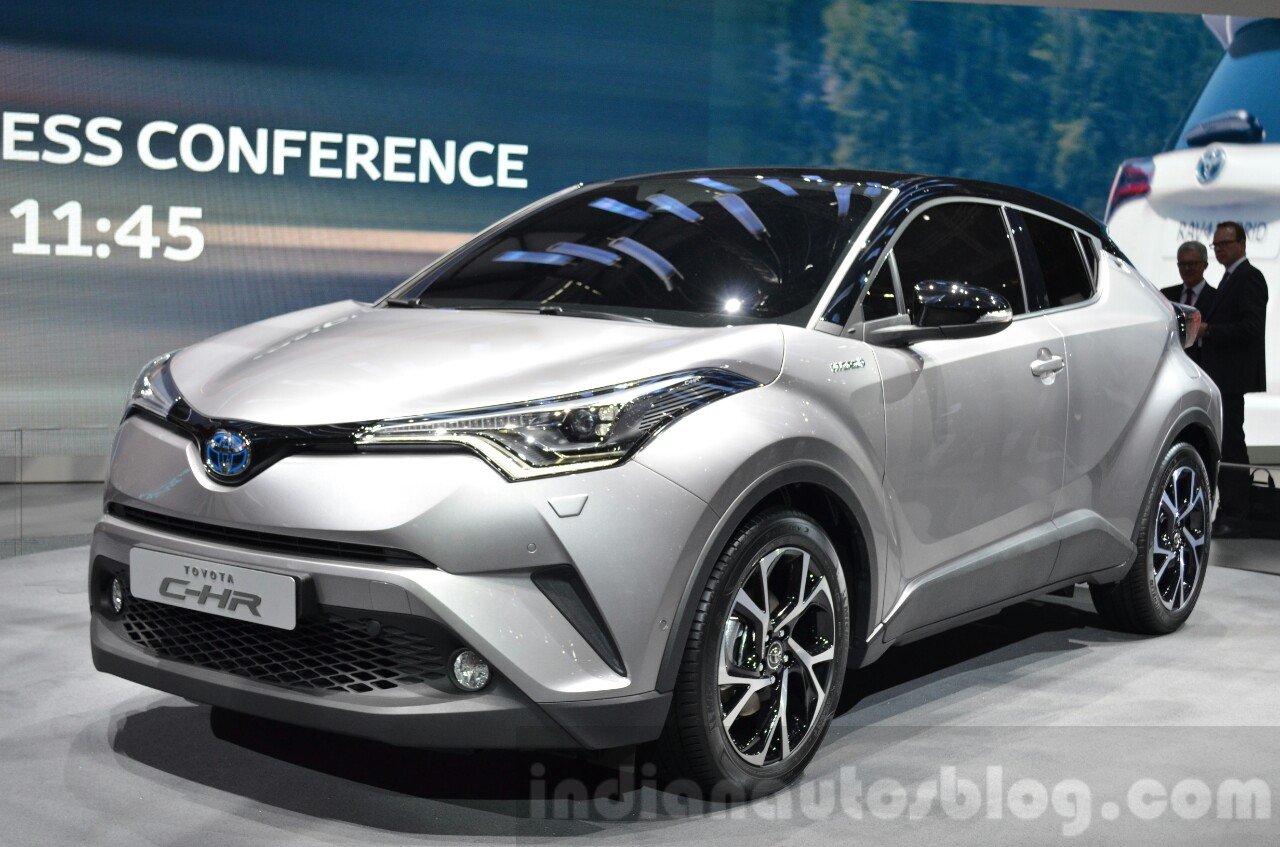 The race-spec C-HR is powered by a 1.5-litre turbocharged petrol engine that makes around 178 bhp. The road-legal performance C-HR, if launched, could be offered with a similar performance. And Toyota isn't stopping there, as Mr. Koba hinted that he'd like more powerful C-HR variants in the future.
Also Read: Toyota Vios facelift unveiled at Auto China 2016
The performance Toyota C-HR, if introduced, will rival the Nissan Juke NISMO. It's unlikely to go on sale anytime before 2018 though.
[Source: Autocar UK]