The Toyota Agya, a small car tailor made by PT Toyota Astra Motor (the Indonesian subsidiary) to comply with the nation's Low Cost Green Car (LCGC) program is ready for its D Day.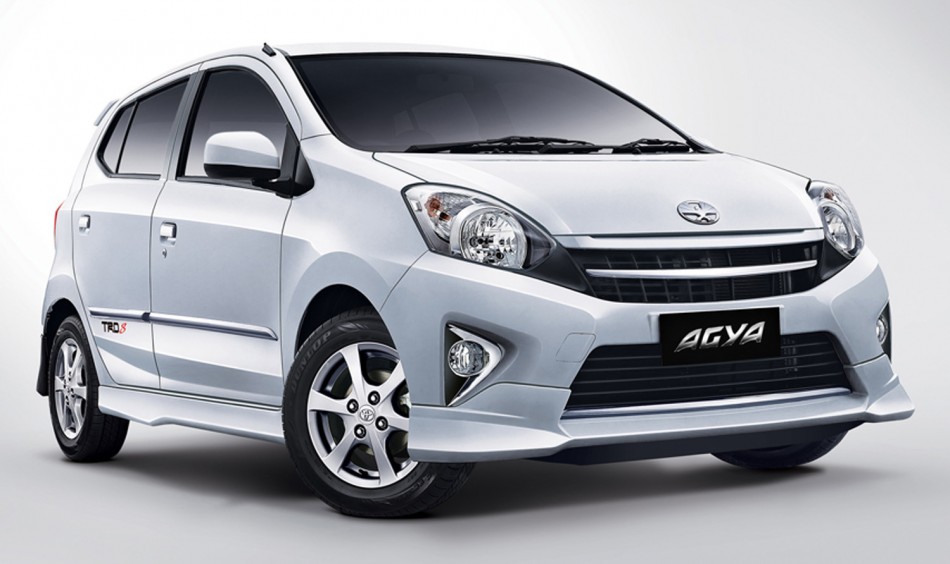 The Agya and it's rebadged twin, the Daihatsu Ayla, were showcased at the IIMS 2012. These cars are powered by a 1.0-litre three cylinder petrol engine which generates 65bhp. Both manual and automatic gearboxes are available. In order for a car to be eligible for LCGC tax concession, it needs to deliver a fuel economy of at least 20kpl.
Toyota is waiting for the Indonesian government to announce the detailed technical guidelines pertaining to the LCGC program. Oto.Detik.com reports that the Agya would go on sale by September, perhaps during IIMS 2013.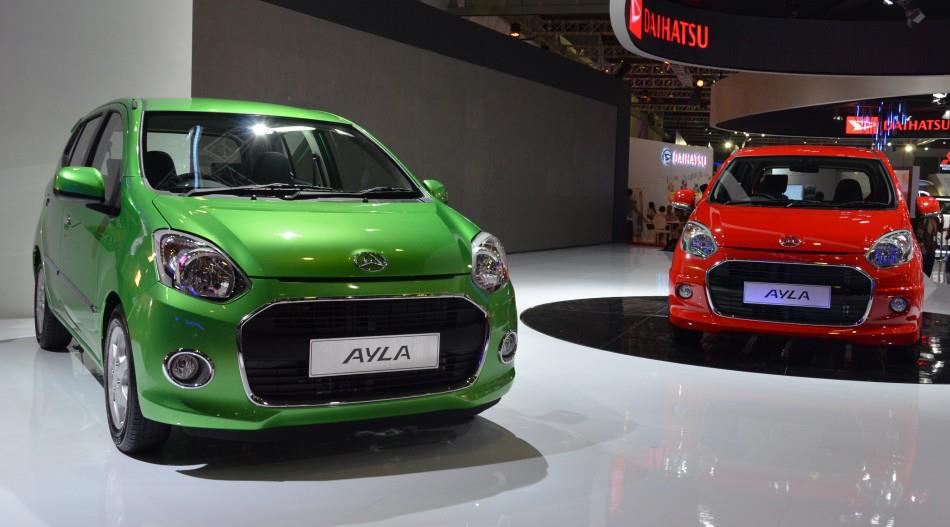 Johnny Darmawan, president and director of PT Toyota Astra Motor stated that the small car would be launched within a month after the technical guidelines are issued. He added that the Agya is already built to comply with the LCGC program and there won't be too much of a change.
It is to be noted that other car manufacturers like Honda (who is preparing the Brio Satya), Suzuki (possibly the Wagon R) and Mitsubishi (the Mirage could be a contender) are ready for the LCGC challenge.
[Source: Oto.detik.com]