Toyota unveiled its small car Agya along with Daihatsu's Ayla at the Indonesia motor show yesterday.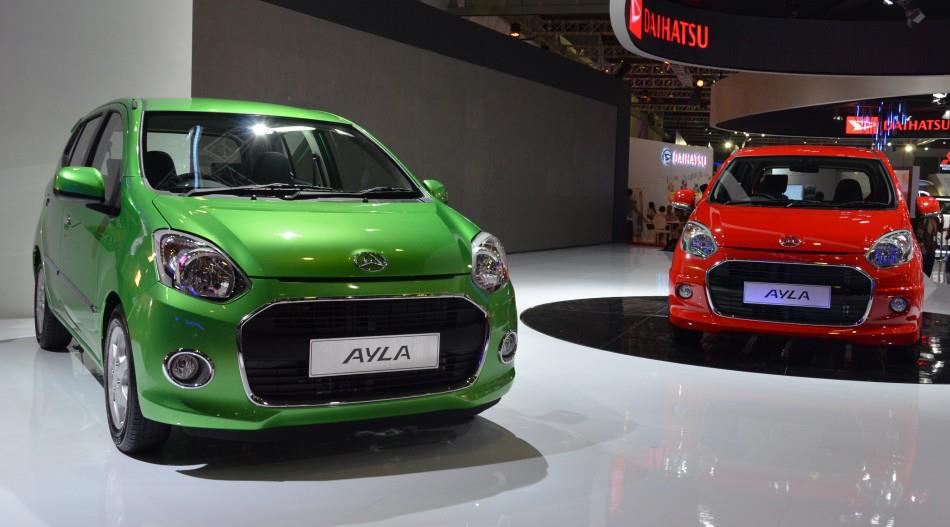 The twin small cars are tailor made to comply with the Indonesian governments 'Low Cost Green Car' (LCGC) policy.
For the uninitiated, Daihatsu is a Toyota-owned, low-cost brand which specializes in small cars. The Toyota Agya and Daihatsu Ayla are essentially the same cars slight visual difference. The duo is engineered by Astra Daihatsu in Indonesia and will be locally made at its west Java plant whose construction is nearing the finishing stage.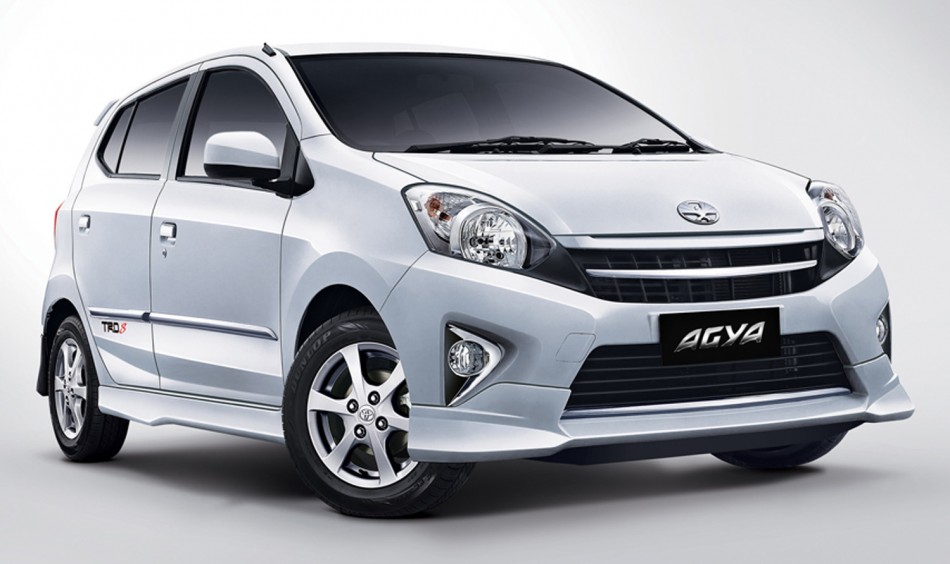 Indonesian government is yet to decide the incentives for the cars complying with LCGC policy and Astra-Toyota-Daihatsu has planned to fix the production rate of both the cars accordingly.
This is not the first time for Toyota and Daihatsu in selling two very similar cars in Indonesia simultaneously. In fact the badge engineered Toyota Avanza and Daihatsu Xenia became the best sellers in Indonesia back in 2003.
These low cost green cars are powered by a three cylinder 1.0 litre petrol engine that is borrowed from Toyota's European small car, the  Aygo. The motor has a power output of 68 bhp.
While the price of Toyota Agya is not announced yet, the Daihatsu Ayla will have a price range of Rp. 75 million (Rs. 4.26 lakhs) to Rp. 105 million (Rs. 5.97 lakhs) make it accessible to people who are looking to upgrade to cars from motorbikes.
Do you want Toyota to bring the Agya to India?
[Source: TheJakartaPost.com via PaulTan Facebook page]