To launch for sale in 3 days.
Speaking to India Today, N Raja, Director and Senior VP, Sales and Marketing, hopes that the arrival of the 2016 Toyota Fortuner in the Indian market will help increase overall sales figures of the company.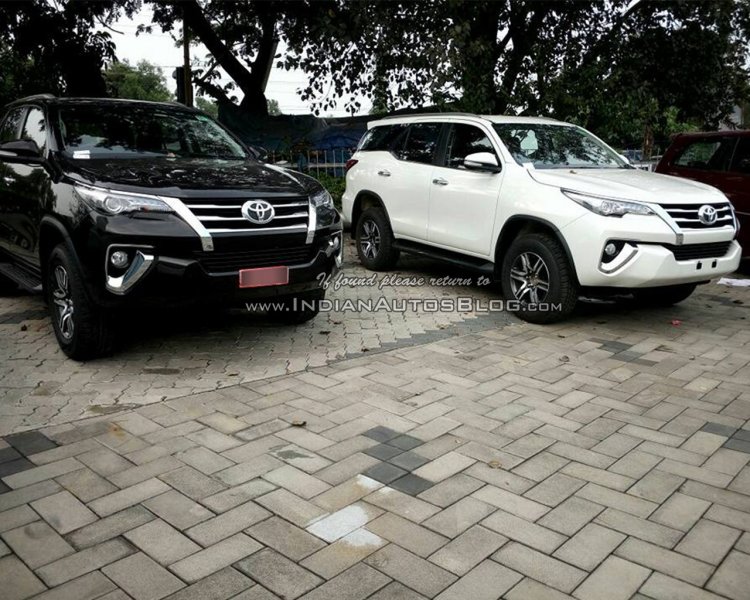 Mr Raja was quoted saying:
We are very excited about the all-new Fortuner and are confident that we will be able to meet our customer's expectations.
Sales of Toyota products in the last two months have been impacted by unforeseen holidays that were called on account of the unrest in Bengaluru in September as well as the festival holidays in October. Now, production of its portfolio is in full swing, including the all-new Fortuner which will
go on sale on November 7
.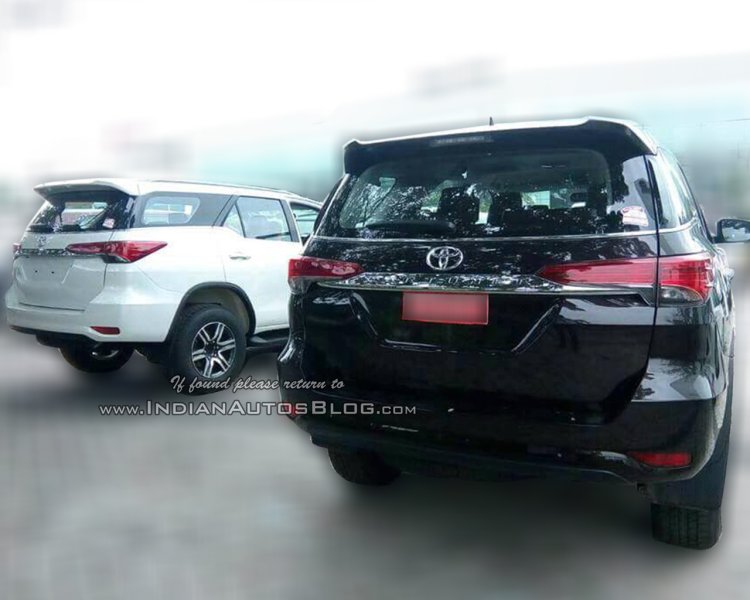 Also Read: 2018 Toyota Camry spied looking fierce, maybe a performance model on test?
The Fortuner will
reportedly sell in six variants
: 4×2 Petrol MT, 4×2 Petrol AT, 4×2 Diesel MT, 4×2 Diesel AT, 4×4 Diesel MT, 4×4 Diesel AT. Prices are expected to range between INR 27 Lakhs – INR 32 Lakhs (ex-showroom). Its main rivals are the Ford Endeavour and Hyundai Santa Fe. [Source:
India Today
]