A total of 60 Datsun-specific dealerships will crop up in the meantime.
Nissan India will launch a fresh salvo at the dominant small-car market early in 2016, but this time it will have a total of 60 dealerships to back up its product.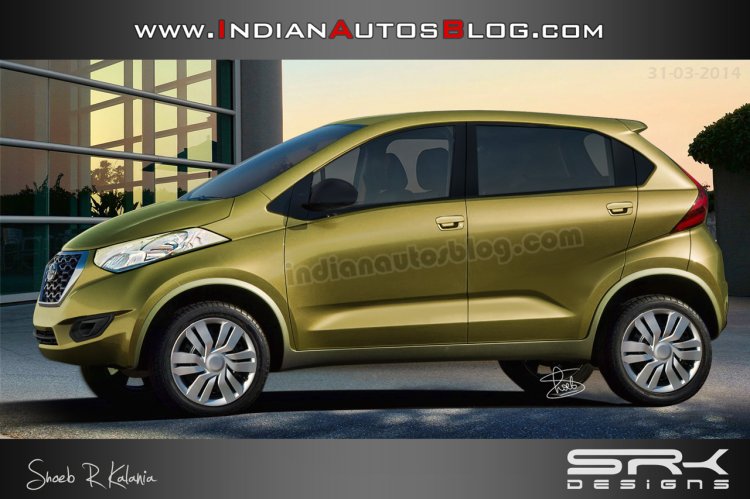 The third product from the Datsun brand will be launched in 2016, confirms an Economic Times report that quotes the president of Nissan India Operations, Guillaume Sicard. It will be positioned below the existing Datsun Go. The model will be based on the Datsun Redi-Go concept that was first showcased at the Auto Expo 2014. It will compete against the likes of the Hyundai Eon and the Maruti Alto.
The 60 new dealerships will be exclusive to the Datsun brand and will mostly come up in the rural areas of the country. At present, apart from having 21 exclusive Datsun showrooms, Nissan India's dealerships double up as Datsun dealerships.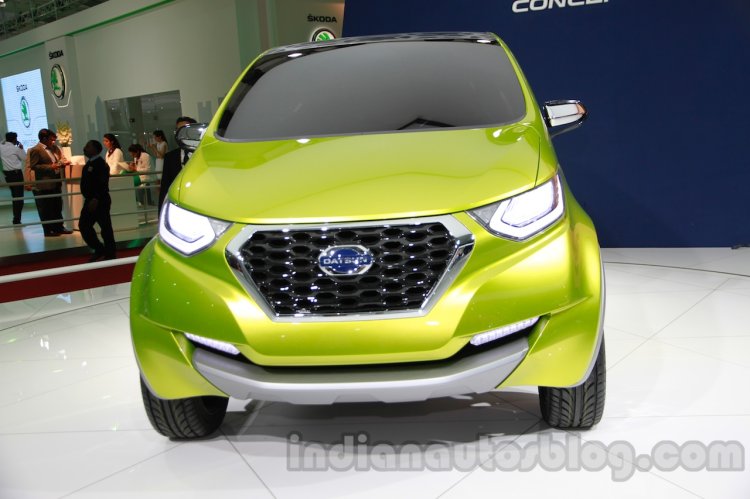 Also Read: Datsun brand to get its own compact SUV for India
Since the launch of the Go and the eventual launch of the Go+, 17,000 units have been sold under the Datsun brand and within a few weeks this number is set to cross the 20,000 mark. With this, Sicard says, Nissan India's market share has gone up from 1 percent to 3 percent. Overall, Nissan India's dealership count is set to hit the 300 mark.
[Source - EconomicTimes.com]