Ssangyong Motors has recorded the highest monthly sales in its 25 year history. This comes on the back of the best H1 sales since 2007.
The Ssangyong Business Group acquired an automotive business called Dong-A Motor in 1986 and changed its name to Ssangyong Motors. For about 23 years, the company maintained a low key image, till things got nasty after a series of labor strikes and bankruptcy crumpled the company. The tainted image outposed some of the oddball designs it has cooked up over the last few years.
In 2010, Mahindra acquired 70% stake in the company and things started falling in place.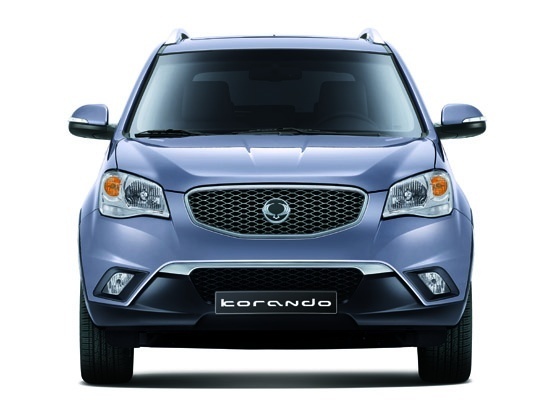 Last month Ssangyong sold 10,763 cars of which 3,506 cars were sold in Korea while the remaining 7,257 cars were exported. The figure represents a growth of 46% over the same period in 2010.
The Korando C is a hot cake and demand from Russia and Latin America have catapulted overseas shipment by 57% compared to last year. A 28% growth in the domestic market is credited to a stronger dealer network.
Ssangyong plans to provide potential customers with a  first-hand experience of its products signifying the high confidence level it has on them. It also plans to expand its portfolio with more utility vehicles and variants of its existing range.
[Data sourced from ZigWheels.com]