The Chevrolet Optra Magnum is discontinued in India but the aging sedan will start a new life in Russia, Uzbekistan and CIS countries as a Uz-Daewoo product.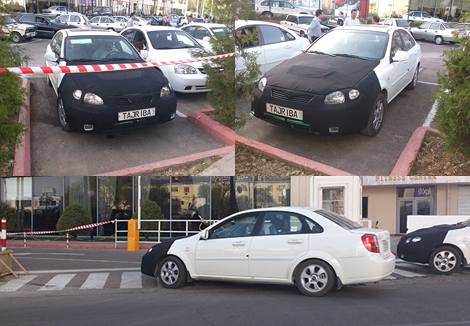 Uz-Daewoo is a joint venture between the state owned automaker Uzavtosanoat and the South Korean brand Daewoo. The company still sells the long gone Daewoo Matiz and the Nexia (called as the Daewoo Cielo in India) in Russia and manages to be one of the top 10 automakers in the Russian Federation!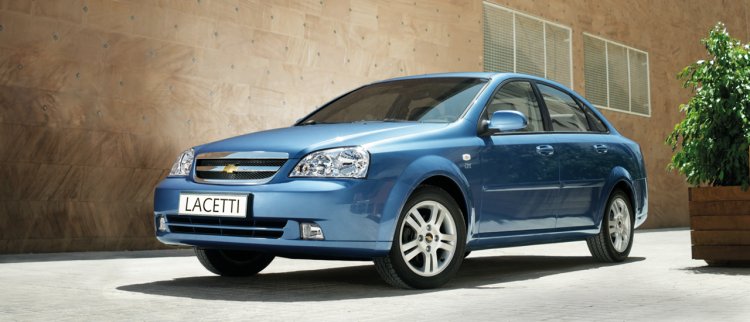 The automaker is now working on its version of the Chevrolet Optra which is being sold as the Chevrolet Lacetti in Russia by GM. Recently, the new Uz-Daewoo sedan was spotted in Russia with its nose camouflaged.
While the Chevrolet Lacetti in Russia adopts the front fascia of the earlier Optra that was introduced in India, the Uz-Daewoo version adopts the front fascia of the Optra Magnum that was recently discontinued in India.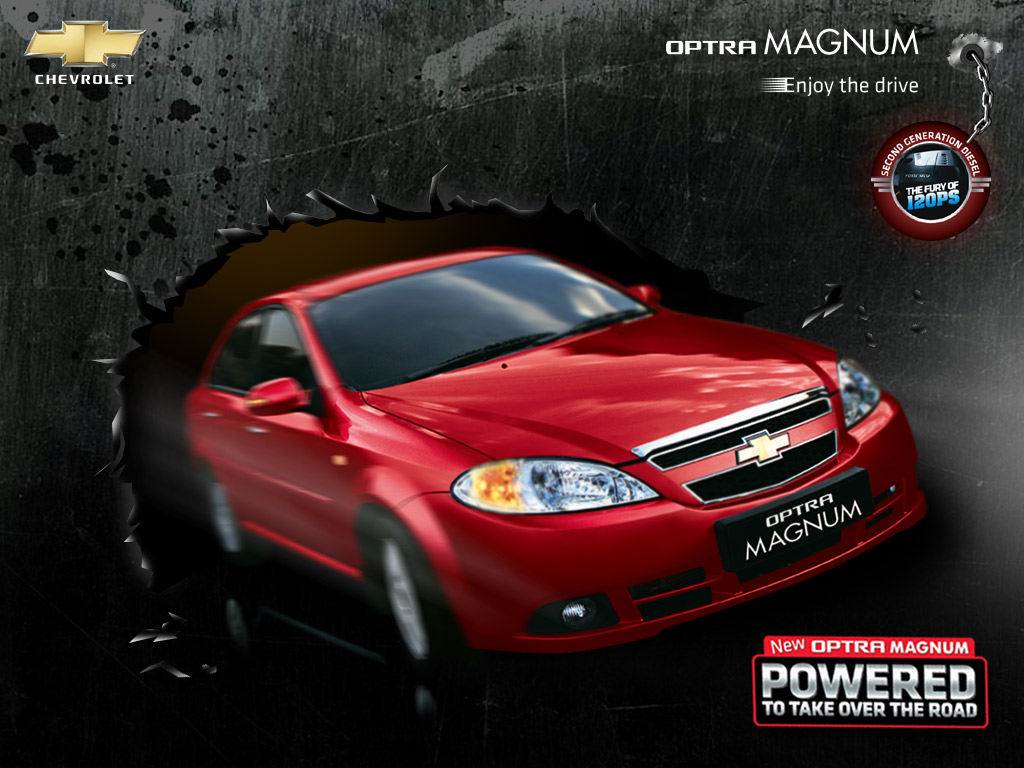 According to Uz-Daewoo's head Mr. Igor Davydov, the upcoming sedan will be available with 1.6L and 1.8L petrol engines. Both manual and automatic transmissions will be available.
The yet to be named sedan would be the flagship product of Uz-Daewoo. The sedan is expected on the market this year.
[Source: Motor.ru]