Tesla's spokesman Simon Sproule confirmed on the 23rd of July that the company has temporarily paused their only production plant in California for the first time to increase the production capacity and make adjustments for the upcoming Model X (SUV).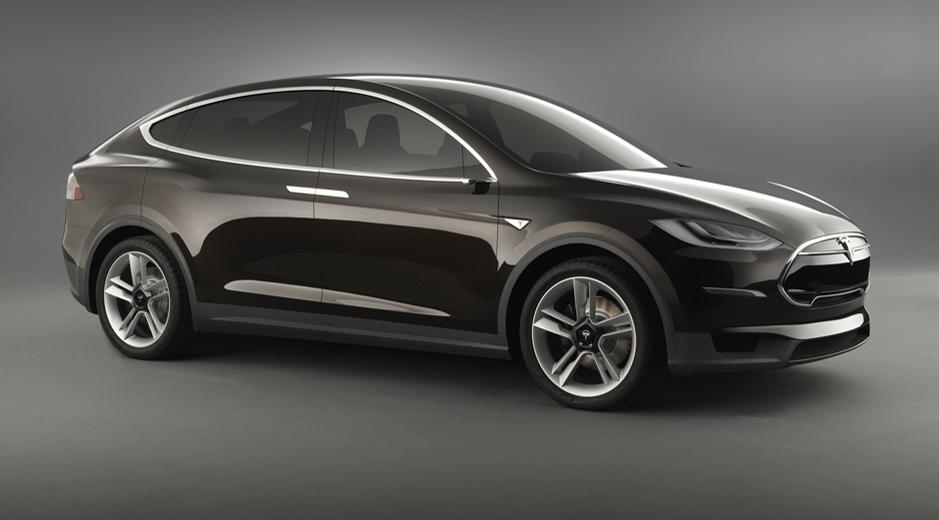 The pre-production prototype of the Model X was shown in February 2012. Company founder Elon Musk said at the revealing that the car would come with 40 kWh, 60 kWh and 80 kWh battery pack options with a range of 233 km for the 40kWh version and up to 435 km for the 80kWh version.
This car which enters serial production early next year, competes with BMW X5 eDrive, Toyota RAV4 EV and the Infiniti QX60 Hybrid AWD.
Tesla is investing around $100 million (INR 601.5 crores) to add 25 robots and to modify the plant for future models.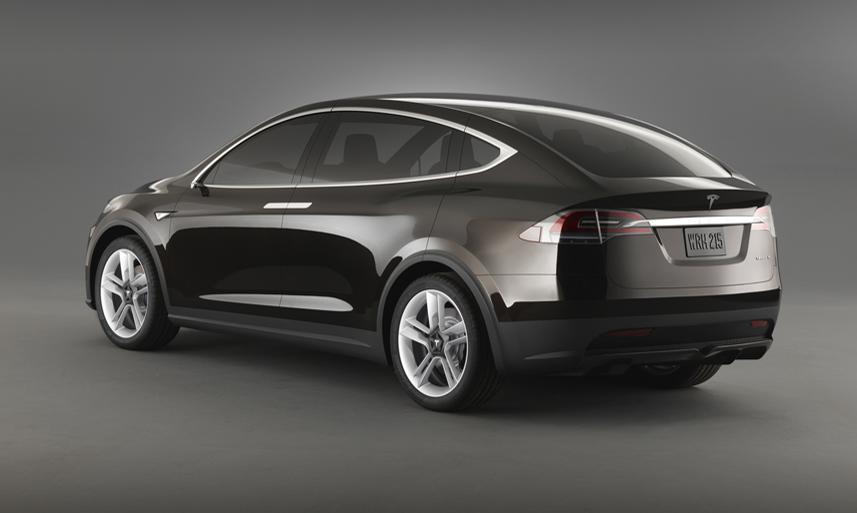 The plant will resume production in two weeks with a target of increasing the capacity by 25%. The expansion will help to deliver 35,000 Model S sedans by 2014, a 56% increase compared to 2013.
Tesla also started exporting their cars to China and UK (the first RHD market) in 2014, which is to be followed by exports to Hong Kong, Japan and Australia later this year.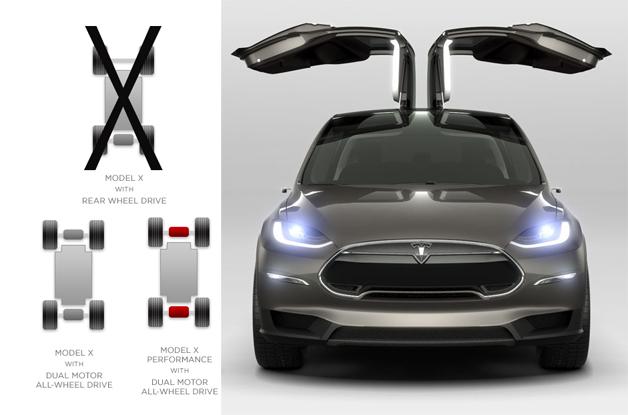 The company has also recently confirmed their third car in pipeline is the Model III, a car that is 20 percent smaller than the flagship Model S, to go up against the BMW 3 Series and Mercedes C Class. The Model III is expected to be priced at $35,000 (INR 21.09 lakh), half the price of the Model S, and is slated to be unveiled next year and launched in 2017.