An AutoBild article suggests that electric car-maker Tesla has readied its new offering and it will go into production late next year. The Tesla Model X Crossover is the car in question, which debuted last year as a concept vehicle.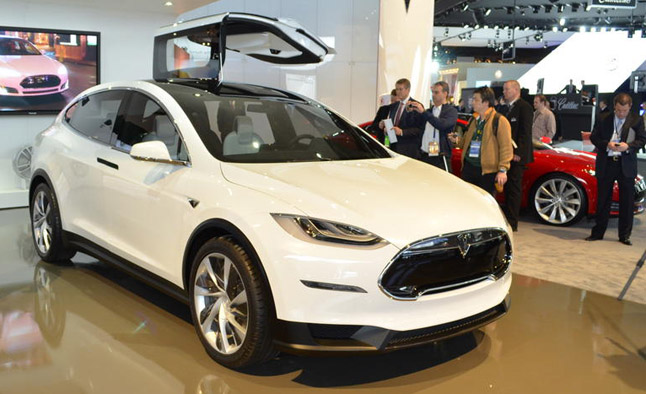 The Model X is undergoing its final aerodynamic subtleties in terms of design at the hands of the 100-member strong design team, said the company's chief designer Franz von Holzhausen. The company, he added, is working on very minor changes, "millimeter by millimeter." von Holzhausen said that if allowed, he'd rework on the snout of the Model S. However, he did add that the designers wanted the Model S to be aerodynamic, without looking for it, and that they had achieved that.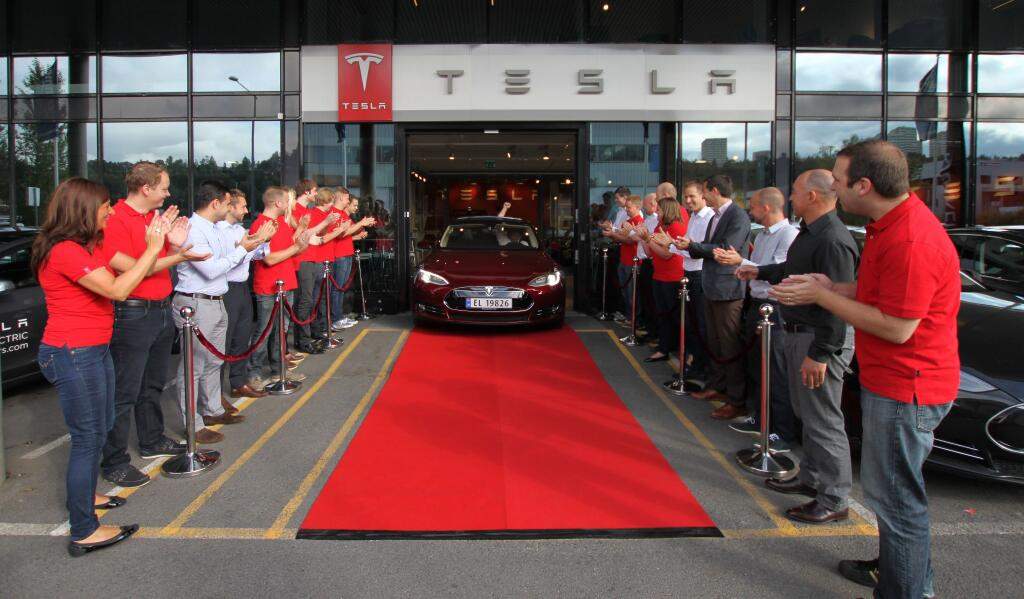 As for ongoing work, von Holzhausen said that apart from the Model X, the company is also working on a third-generation platform. "The model leads Tesla to a new level. The car will show what we are about: to build electric cars for the masses," he said. The car will not be a smaller Model S, and its specifications are not available.
The mass market third-generation Tesla model is likely to debut at the 2015 Detroit Auto Show. According to rumours floating around, the car could be a sedan.
[Source - AutoBild.de]