Electric drive setup similar to the Tesla Model S P85D.
Tesla has quietly confirmed that the upcoming Model X crossover will be available only as an all-wheel-drive EV. The electric powertrain setup will follow a dual motor setup on both front and rear axles, identical to its smaller brother - the Model S P85D.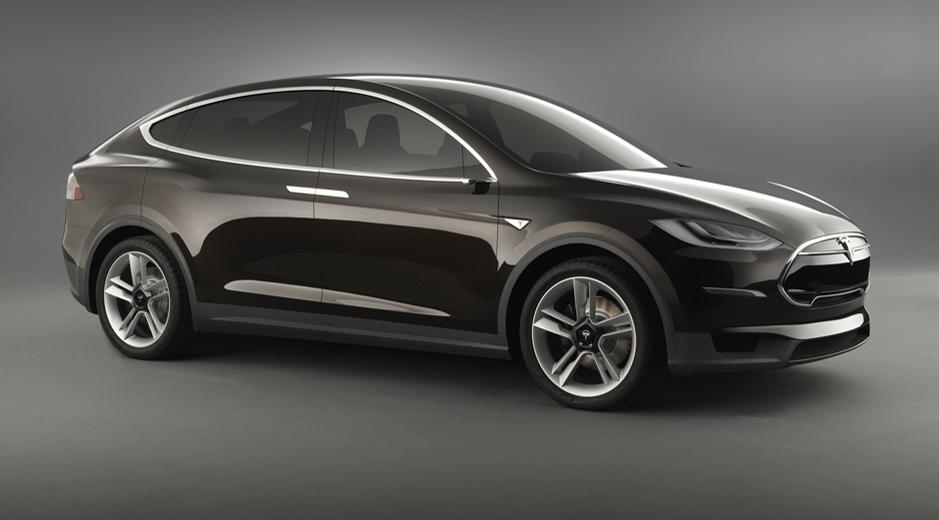 The Model X would be offered in different power ratings: 60 kWh, 85 kWh, and 85 kWh Performance package. The motors are coupled to Tesla's constantly variable torque split system, which intelligently transfers torque to all wheels. The range of the Model X is expected to be around the 270 mile (434 km) mark, also similar to the 85 kWh Model S.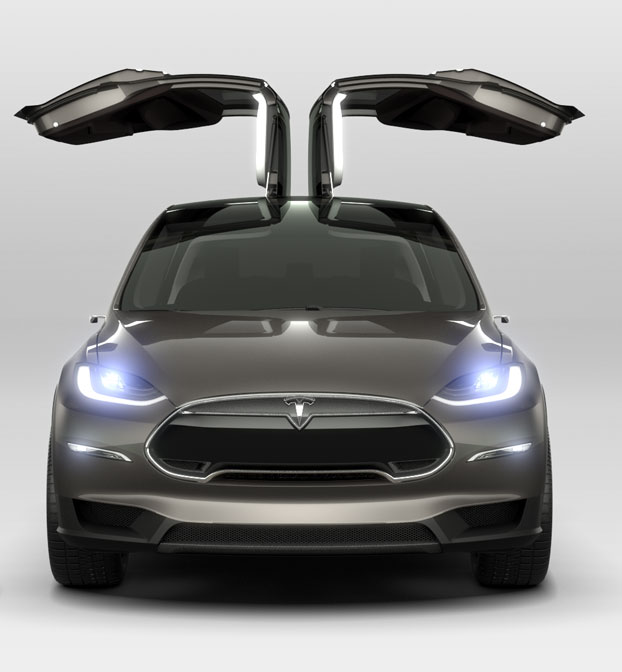 Tesla also said that the rear "Falcon Wing" doors will in fact make it into the production model, which open up and inward, unlike gull-wing doors that open outward. This helps in improving the entry and egress for rear passengers, even from the tightest parking spaces, says Tesla.
Also read: Tesla Model 3 to be launched in India to rival BMW's 3 Series
Focusing on the development of the Model S as well as the problematic implementation of the innovative rear doors have delayed the deliveries of the Model X since 2013. At the 2015 NAIAS, Tesla's CEO Elon Musk has again reassured prospective customers that the deliveries of the initial Model X units are expected to take place this summer.