Available to order now in USA for July delivery.
Tesla showcased the Tesla Model X at Auto China 2016 (2016 Beijing Motor Show). The Tesla Model X was launched in September last year in USA as the company's first crossover/SUV category product, and it's currently the most expensive Tesla on sale.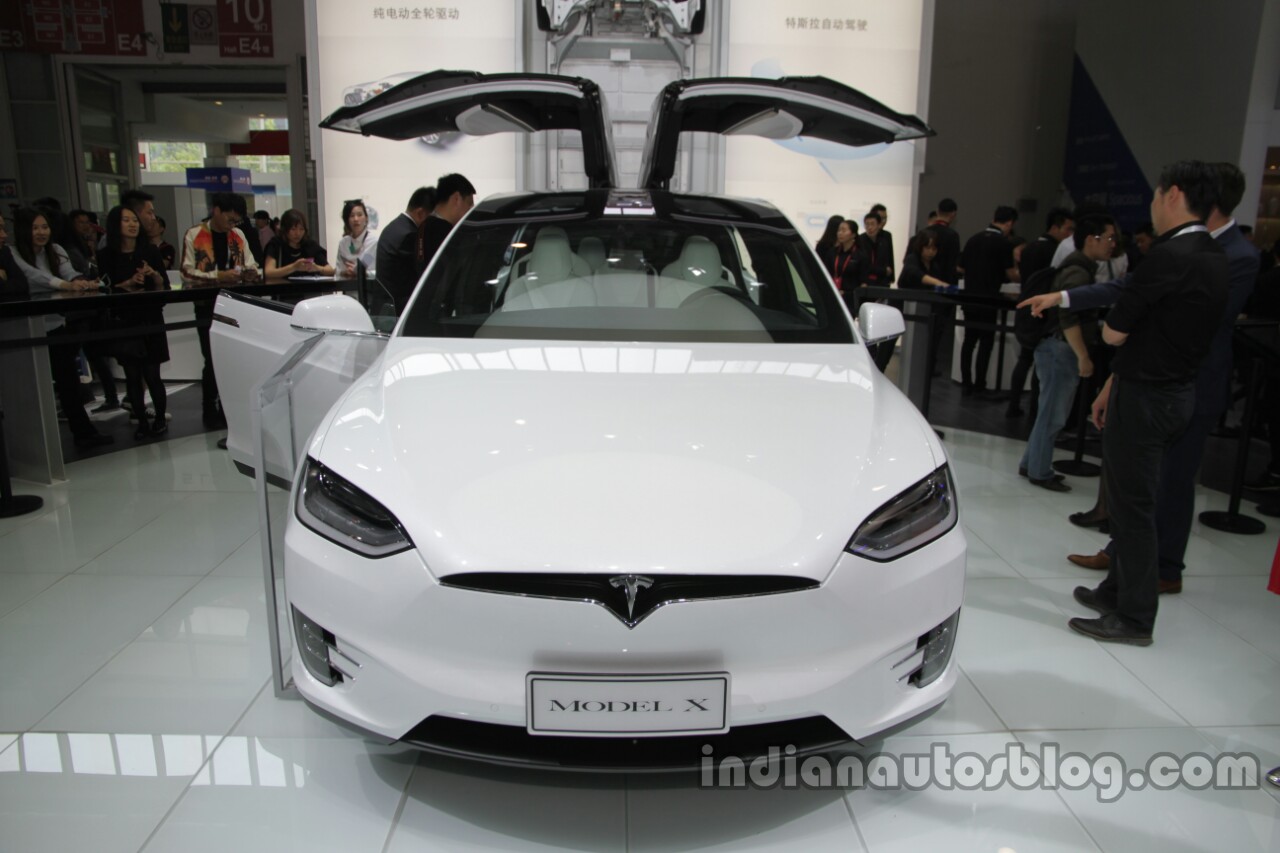 The Tesla Model X is built on the same platform as the Tesla Model S, but has a longer wheelbase than and offers a more spacious three-row seating (6- or 7-seats). Tesla boasts that the Model X offers 40% more room than an Audi Q7. It is offered in three models: 75D, 90D and P 90D, with all-wheel drive as standard.
The Model X 75D features a 75 kWh battery that provides a driving range of 237 miles, and makes the vehicle capable of doing a 0-60 mph sprint in 6 seconds flat and hitting a top speed of 130 mph (209 km/h). The 90D and P 90D both pack a bigger, 90 kWh battery, but differ in terms of performance and driving range. The driving range and 0-60 mph (0-97 km/h) acceleration time of the 90D and P 90D are 257 miles and 4.8 seconds and 250 miles and 3.8 seconds (3.2 seconds with Ludicrous Speed Upgrade) respectively. The top speed of both models is the same though - 155 mph (250 km/h).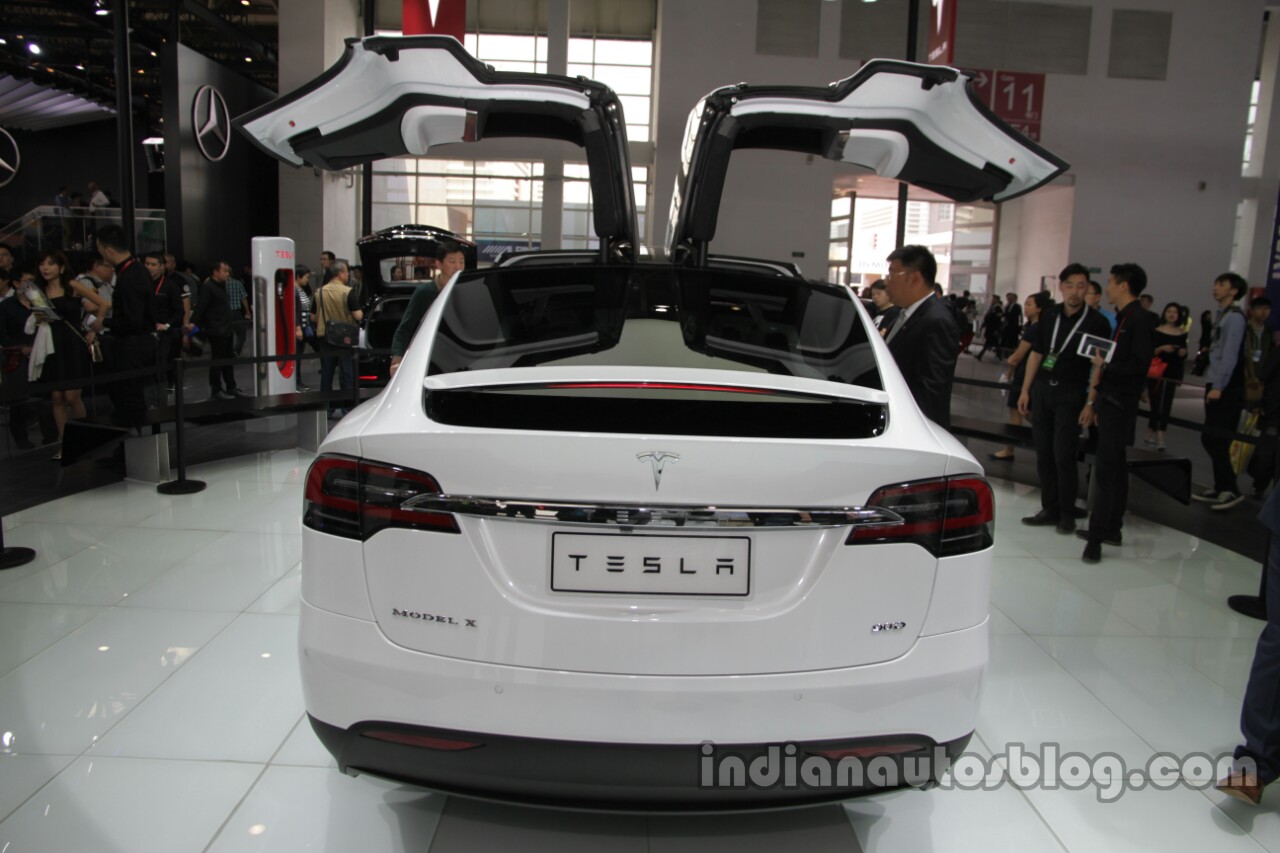 The Tesla Model X is one of the most luxurious and advanced green crossovers in the world with features like Falcon Wing doors, a glass panoramic windshield which is currently the largest in production, a 17-inch capactive touchscreen display for the infotainment functions and cabin and vehicle controls, and a HEPA filtration system which is activated using the Bioweapon Defense Mode.
Tesla Model X - Prices (USA)
Model X 75D - US$85,500 (INR 57,64,833)
Model X 90D - US$95,500 (INR 64,39,083)
Model X P 90D - US$1,15,500 (INR 77,87,582)